ADVANCED SEGMENTATION
AND MODELING
WHAT DOES THE FUTURE HOLD FOR YOUR BUSINESS?
We can't predict the future, but our statistical models come close.
Online Propensity Model
Looking to drive your offline donors online, increase their engagement, and convert them to multi-channel givers? Our Online Propensity Model can be used to target your donors that are most likely to respond.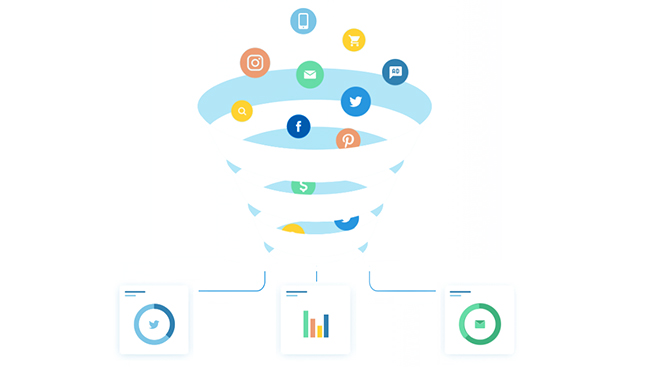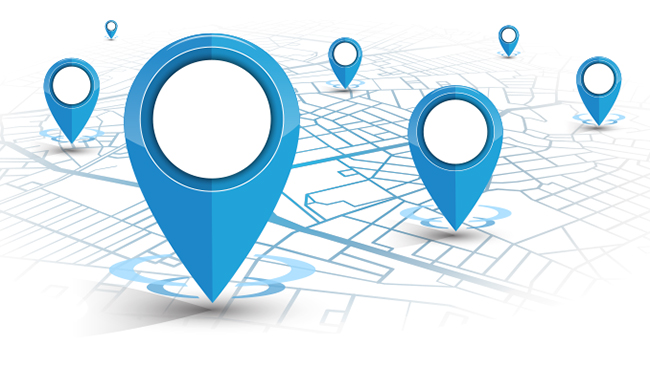 Event Targeting
If you build it, they will come. Well, not exactly. But with our help, you'll at least know who to invite. Our Event Targeting Models identify and geo-target prime audiences that resemble previous event participants, so you can promote upcoming future events and ensure they're invited.
Machine Learning Modeling
We want as much data as possible to lead donors through their ideal lifecycle. This lifecycle modeling begins with identifying new donors through MarkeTeam's Prospect Database and continues with our other specialized models. Whether you are interested in driving and increasing loyalty, upgrading to Mid-Level programs, or ultimately major giving and planned gifts, our machine-learning models are customized by combining our third-party data with your data.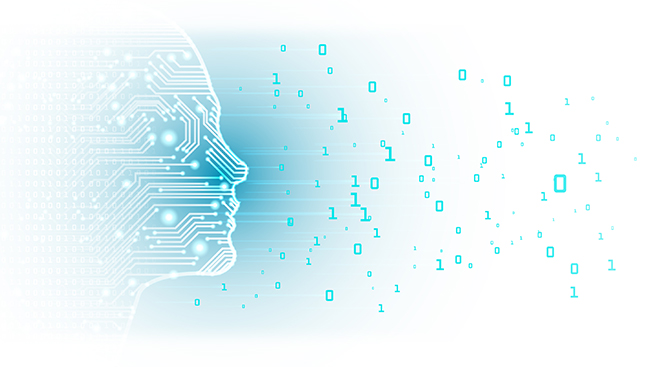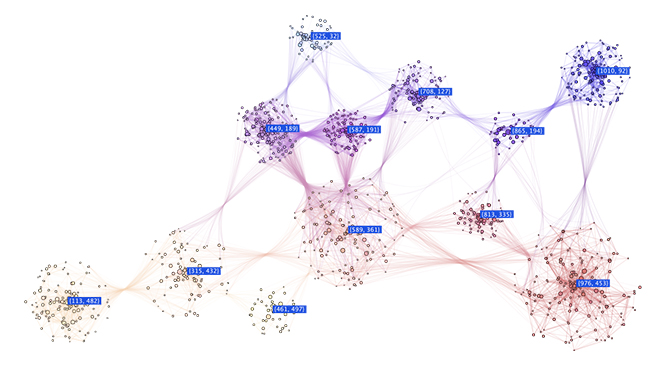 Cluster Analysis
Would your results benefit from segmenting your audience to target different people with specific messages? Cluster analyses can group similar people into respective categories (clusters) that allow for a diversity of promotional content. By utilizing demographics, psychographics, behaviors, attitudes, preferences, etc. — with or without giving history — we can help you specifically discover who you are targeting so that your communication is appropriate for those clusters of donors.