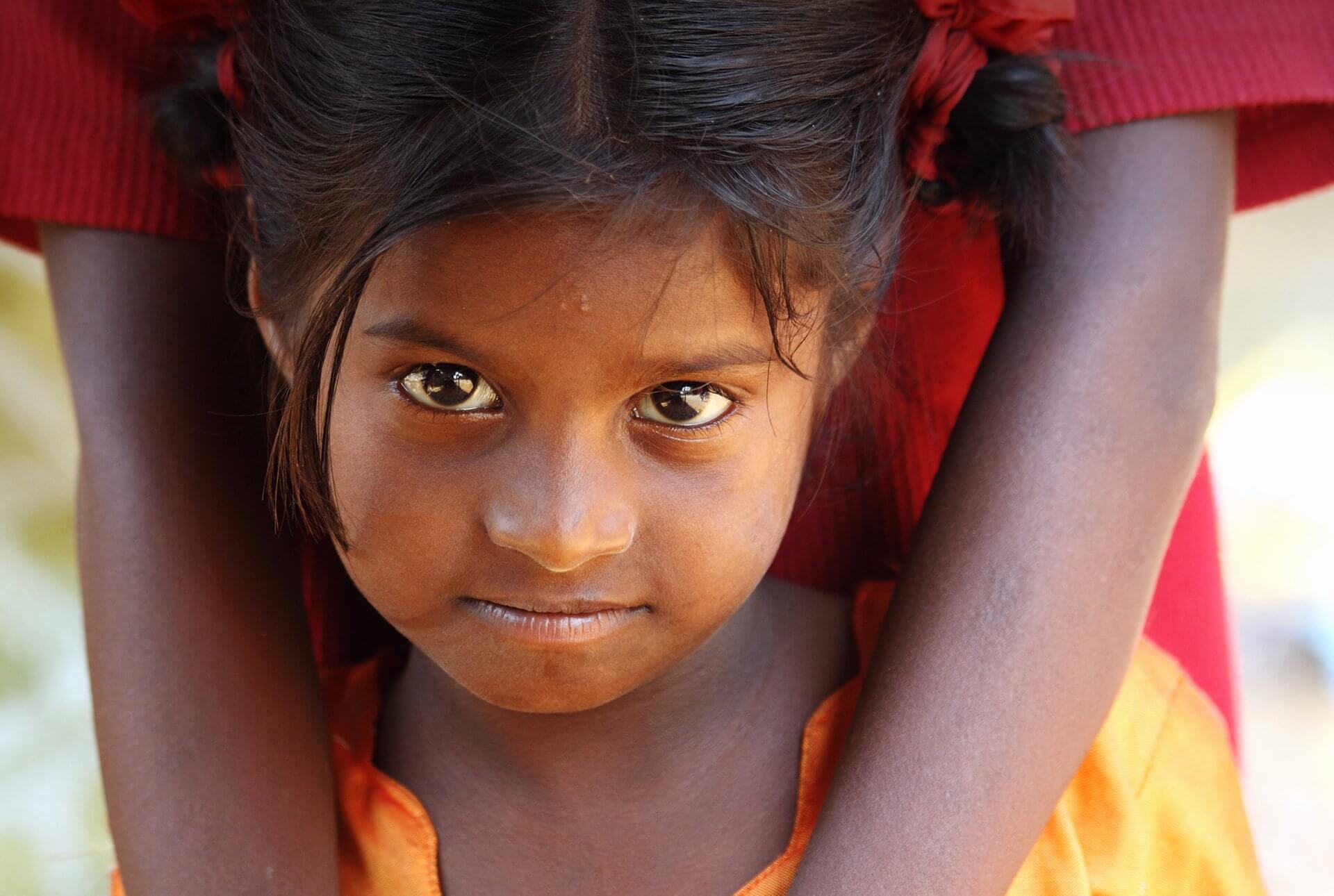 NEED HAS MANY FACES. WE SERVE THEM ALL.
Combining the art and science of marketing to fund life-saving nonprofit work.
MarkeTeam partners with nonprofits working to save lives and make the world a better, safer, freer and healthier place. As fundraising specialists with 30 years of data analytics, media and creative expertise, we are uniquely equipped to help your organization grow your revenue and advance your mission. With easy-to-use modeling solutions and DonorOptics℠ program dashboards, we can help you take control of your fundraising and make smarter marketing decisions in real time, anytime.
Let's talk about how we can move your mission forward.

DIRECT RESPONSE EFFORTS IN 2022
DISTINCT CAMPAIGNS IN 2022
RAISED FOR CLIENTS IN 2022

OUR CAPABILITIES
---
The spark that empowers passion
OUR PROCESS
---
We're right brain, left brain, and all business.
We base every action on data, looking backward to better look forward. We create integrated work that inspires people to act.
Then start all over, relentlessly refining ways to grow our clients' programs.
1. ANALYZE
Data is the lifeblood of MarkeTeam. Because we understand that each organization is unique, we have dedicated members of our in-house analytics team working closely on each account to find innovative ways to leverage our results. We rely on them for providing a full assessment of historical and current data for each campaign to delve deeper into your file than a basic results review can obtain.
2. STRATEGY
Once the data has been digested, the full senior – to junior – level staff of each client's interdisciplinary team – from account service to analysts, copywriters and art directors – meet to collaborate on what goals need to be achieved, and to then decide upon what strategies would best achieve those goals.
3. TARGETING
The audiences are identified and the creative is then strategically tailored and appropriately targeted to ensure a balanced maximization of both short- and long-term value to your organization. Because we are able to target more precisely than most agencies, our results are often superior.
4. CREATIVE
From traditional direct mail to digital media, our creative product weds compelling copy with brilliant design to inspire people to act, engage and make a long-term investment in the work of our clients. We understand that success isn't about clever phrases and dramatic design, but about advancing a message that makes people care.
5. EXECUTION
In the last three years, MarkeTeam has printed and deployed 1 billion+ advertising digital and direct mail efforts—each managed by senior-level project managers who ensure that every piece meets the most exacting standards and is delivered on time and on budget.
6. RESULTS
At the end of the day, results are the only metric that matters. Once a campaign is completed, results are reviewed to ensure that goals are being met and that opportunities and strategies can be identified and implemented as quickly as possible. The circle is then complete and we begin again, using results to refine, redesign and move forward.
OUR THINKING
---
We're dreamers and doers, data modelers, writers, art directors, deep thinkers, and direct marketers driven to create more innovative and effective ways to help clients exceed projections.