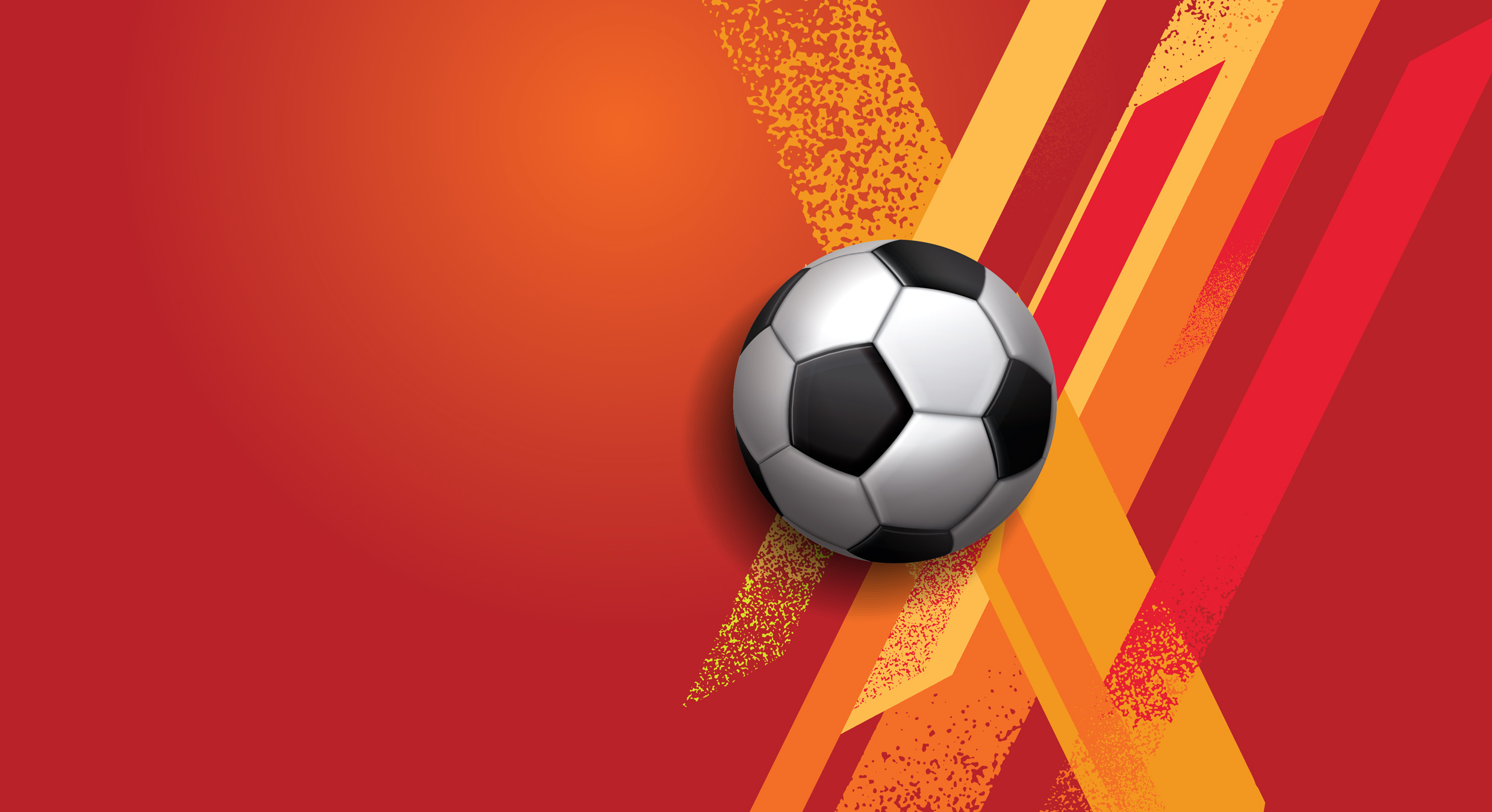 Kick Off a Great Bridge Conference at Booth #527
Compete and score prizes!
Let's meet up at the Bridge Conference, the can't-miss event of the year! It's the trifecta of nonprofit growth — the convergence of Fundraising, Marketing, & Technology.
Visit Booth #527 to meet a few of our standout players in Data Science, Strategy, Account Service, and Creative. MarkeTeam's winning analytics, strategies and creative superstars have powered top nonprofits since 1987.
Fill out the form to schedule time to discuss your fundraising challenges over coffee or drinks!
Learn About Our Exclusive DonorOpticsSM Data Platform
Our exclusive modeling and DonorOptics℠ data platform can help you take control and make smarter marketing decisions. Get a firsthand look at Booth #527.
Let's partner to win in real time, every time.
Bridge Conference
August 2-4, 2023
Gaylord National Hotel & Conference Center / National Harbor, MD
Make time in your Bridge Conference Schedule to visit Booth 527 — and test your shooting skills on our soccer goal. You could take home some sweet prizes, plus bragging rights until next year's conference.
A Trip to Booth #527 Belongs in Your Bridge Season Calendar
The 2023 Bridge Conference Agenda offers more than 90+ breakout sessions covering 15 relevant topics for fundraisers, marketers and technology innovators. It's a crash course in everything important, in just a few action-packed days.
Don't miss this chance to turn up the volume on your fundraising and marketing. Let's meet for coffee or cocktails and discuss ways to kick start results in the busy fourth quarter and beyond!