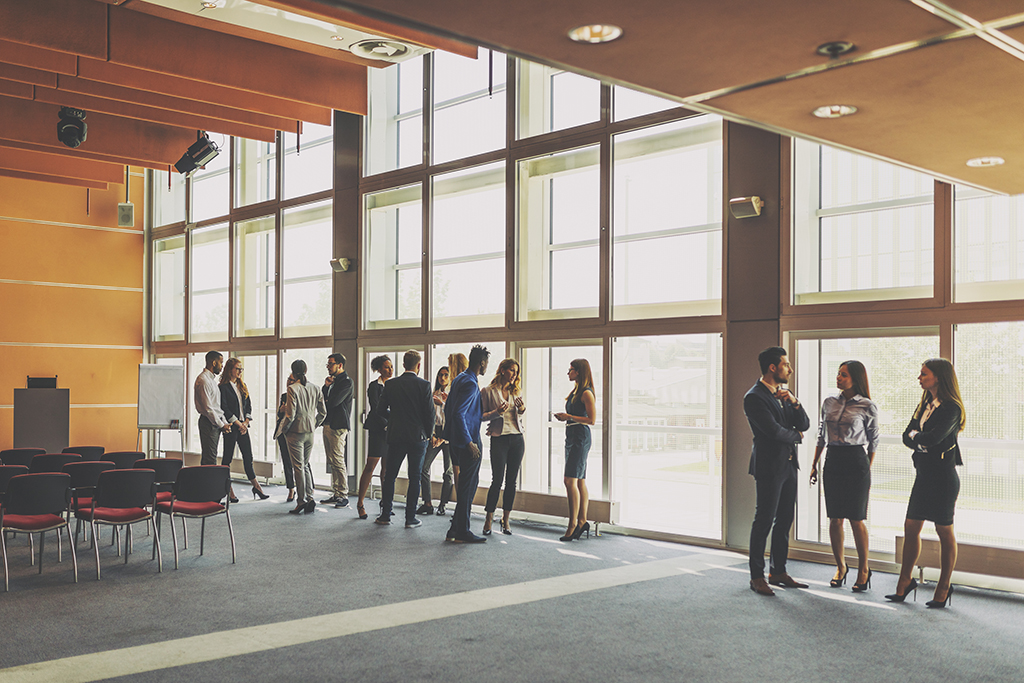 2023 CONFERENCE LISTINGS
OUR TEAM IS ALWAYS LEARNING – AND EAGER TO SHARE
We're top-notch analysts, marketers, communications specialists and postage nerds. But first and foremost, we're lifelong students of the art and science of fundraising.
In our culture of continual learning, we define strategies and leverage tactics that optimize nonprofit giving. Decades of experience plus current insights deliver efficient programs for every client.
As tech and data evolve, best practices are constantly tested, measured and optimized. So again this year, we'll be at all the industry events that matter. We hope to see you at one (or more!) of the conferences below.