DATA SERVICES
IT'S MORE THAN JUST THE NUMBERS …
We'll help turn your raw data into an information wonderland.
Data Warehouse
Client data can be messy, unruly, stored in different CRMs, and come from multiple sources. However, regardless of the structure, MarkeTeam receives raw data dumps from clients' database system(s) to develop and program a data warehouse. This warehouse incorporates multiple data sources, including our U.S. Household database, in order to provide a full view of our clients' supporters. This allows us to provide data modeling, segmentation, selection, reporting, and analytics that are agnostic to the systems and solutions in place. It all adds up to a seamless client experience — and a fast, nimble response to your analytics requests.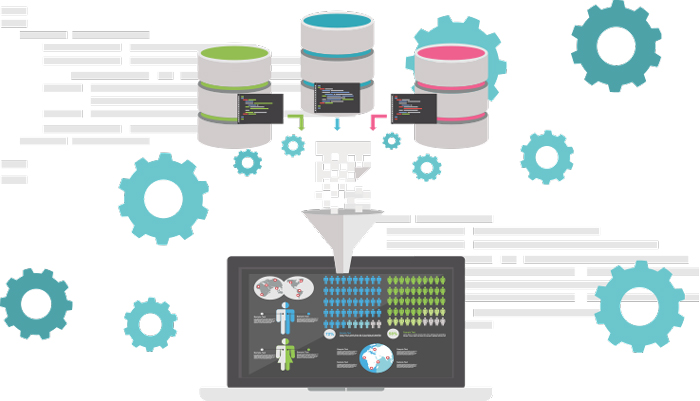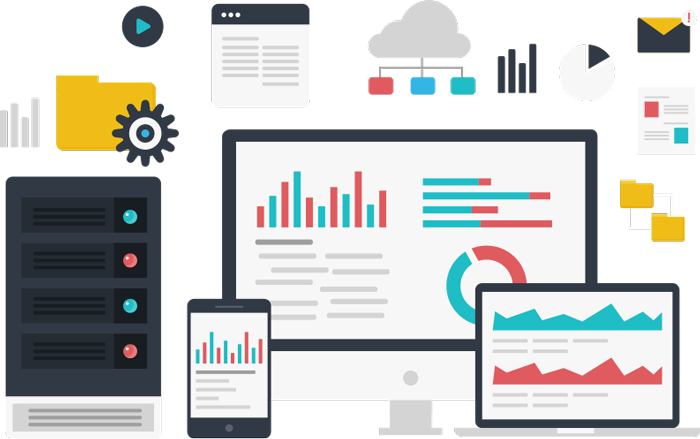 Data Management
MarkeTeam has extensive experience working with client data and handling raw data feeds from a multitude of client database systems. Utilizing this experience, MarkeTeam can provide Data Management Services to clients providing production support for data tasks that allow clients to run their fundraising programs. We can help you with all kinds of data tasks and tactics, including campaign selections for multiple channels and programs, data extracts for different vendors, appeal code uploads, and many others.