In-Depth Analytics
DO YOU HAVE QUESTIONS ABOUT YOUR CONSTITUENTS? WE HAVE ANSWERS!
Having unrestricted access to your data is one thing; having an analyst to interpret the data, identify trends and help you get to know your donors is next level.
Donor/Prospect Profiling
Who exactly are your supporters? Using our U.S. Household Database, we can segment your file to look at a full range of variables and affinities ranging from demographic, lifestyle, psychographic, online behavior, and charitable giving history.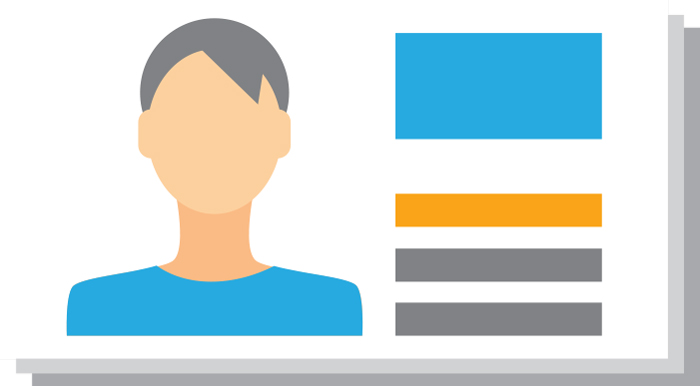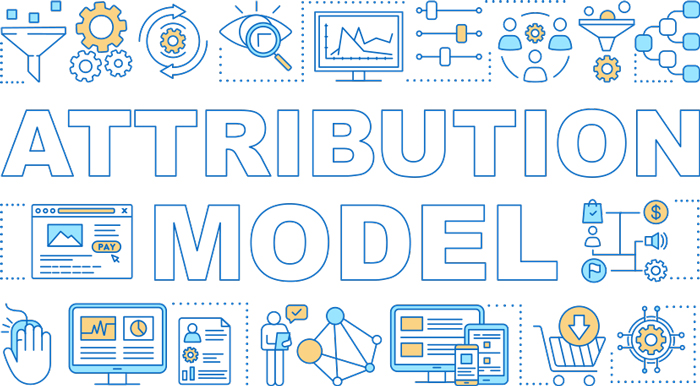 Attribution and Marketing Mix Modeling
We all know no one thing impacts a donor, but which efforts have the biggest impact? We take a donor-centric approach to evaluate all steps in the donor journey to allocate their gifts accordingly so you can see what's really driving revenue.
Expedient Ad-Hoc Analytics
Robust reporting can tell you WHAT is happening in your program, but are you ever left wondering WHY ??? Our analysts are prepared to "dig-in" and run in-depth analytics that can't be programmed into a report. Identifying trends, anomalies, or specific donors that are driving numbers you see in your reports, our analysts are here to sift through mounds of data to get you the answers you need.