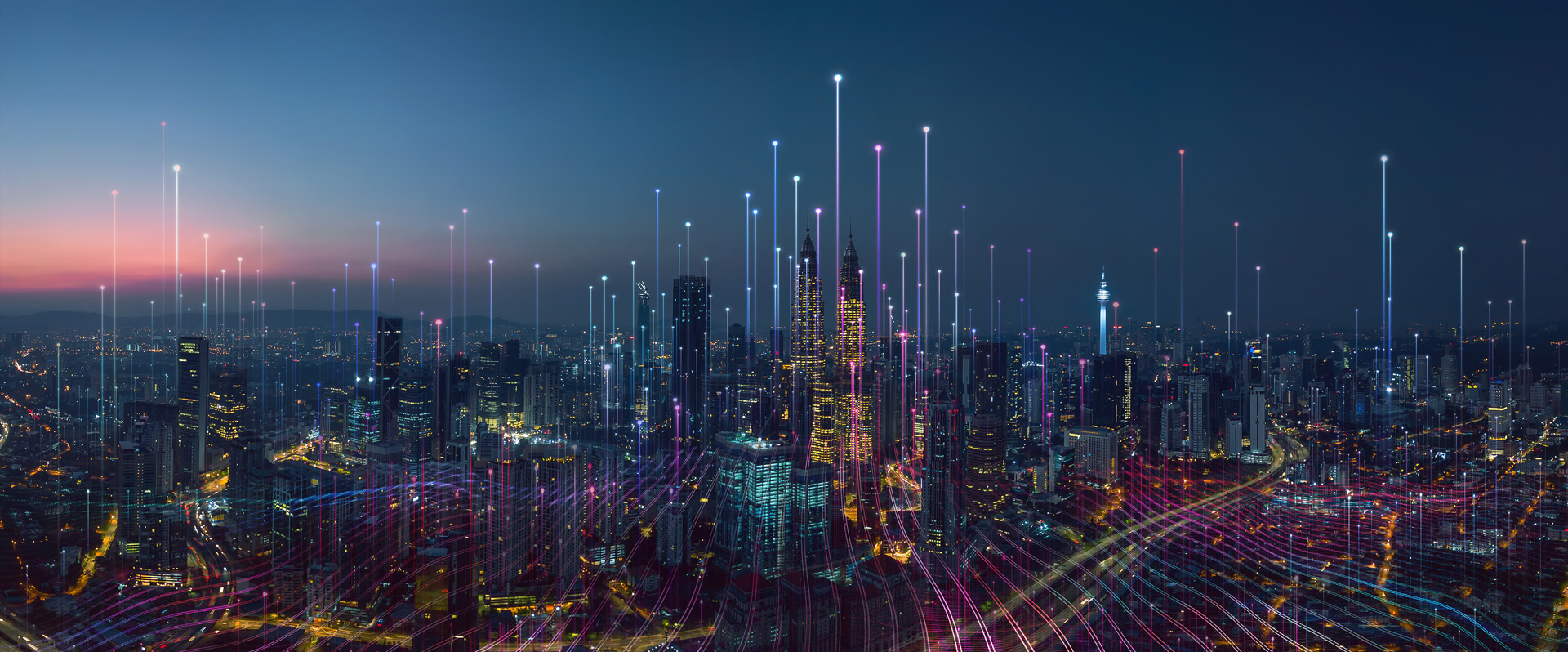 DIGITAL SERVICES
WE BEGIN WITH SOUND MARKETING STRATEGY, THEN TRANSLATE INTO COMPELLING CREATIVE THAT BEST FITS THE UNIQUE DEMANDS OF EACH PLATFORM.
It's important for our clients to be where their constituents are.
That means creating content that includes email and social marketing as well as digital advertising.

Strategy & Creative
Our account and creative teams work together to devise a strategy that is embedded in the DNA of the creative execution.
We always begin with strategy. Applying solid thinking about what we need, what we want to accomplish over the coming year, and how that may impact long-term growth and goals. An annual roadmap is created based on organizational goals for the year. We evaluate all channels for possible inclusion and incorporate integrated efforts that will drive the best ROI.
We collaborate closely with each nonprofit partner to prioritize strategies and tactics, establish a timeline for implementation, and make testing recommendations for every channel that is included in the strategic plan.
Like any other communication effort, design and content will be relevant, compelling, and personalized.
Our creative approach begins with agreed upon goals and how to achieve them.

Email Marketing
We create content that inspires each targeted audience to respond.
Although digital marketing encompasses many format and platforms, emails are still the essential building block of digital campaigns, allowing you to tell a larger, more nuanced story to engage and inspire your reader to respond.
Testing should be a standard within your program. While we continually evaluate for improved key metrics, there are many opportunities for email optimization such as email segmentation, list maintenance, frequency, copy/content/subject line testing, personalization, monitoring email marketing metrics (open rate, CTR, bounce, unsub, conversion), and social share links.
The technology and features provided by the various Email Service Providers (ESPs) are constantly evolving and increasingly more sophisticated. MarkeTeam has extensive experience with most commonly used ESPs in the nonprofit industry and we have structured the way we interface with these systems to be agnostic to the specific system used.
MarkeTeam can consolidate different data sources in-house from various platforms (e.g., Raiser's Edge, Engaging Networks, Google Analytics, etc.).
MarkeTeam can also assist with 3rd party plug-ins and APIs for process automation and online integrations such as:
Raiser's Edge — Omatic or JMG Super Importer Exporter
Raiser's Edge NXT — Sky API
Mailchimp, Marketo, and Salesforce API Integrations
EMAIL LIST HYGIENE AND DELIVERABILITY
Email deliverability not only depends on the content, but also who is receiving the email and how they interact with it. Maintaining a subscriber list free of inactive emails and spam traps is necessary for reliable deliverability. MarkeTeam provides consulting, file hygiene, deliverability reporting, optimization, and segmentation services.

Social Marketing/Digital Advertising
We meet people where they are — social media, digital ads — and we convince them to take action.
Being a place where supporters spend considerable time, social platforms can build lasting and trusted relationships with a targeted audience and are a great way to spread awareness and capture prospects' attention with relevant and personable content.
Improving organic email file growth comes from multiple channels. While slow and steady may have the best long-term value, MarkeTeam recommends using as many channels as possible to drive growth.
It is important to include lead generation in your acquisition efforts to keep your file fresh. Social media is very competitive. It is important to draw attention to the value offer or what makes you unique or sets you apart.
ONBOARDING/CONSTITUENT JOURNEY
Your new prospects will need special messaging and a well thought out journey for long-term success and optimal donor conversion.
MarkeTeam encourages retargeting people who have interacted with your content, website, Facebook page, previous ads, etc. as a campaign(s) for improved results. 
Facebook, and especially Google, have very robust retargeting options that can help turn potentially interested users into donors. These campaigns often start off slow (wide net), but over time they will compound, increase acquisition, and grow your donor and interaction lists.
SEARCH ENGINE MARKETING & GOOGLE AD GRANT OPTIMIZATION
Targeted keyword advertising continues to be an incredible tool for sustained ROI and growth. MarkeTeam can guide you through the best approach for SEM. 
Individuals who are active searchers are either interested in information or supporting a mission that ties with their interests. Optimizing keywords requires continuous monitoring and analysis to ensure Google Ad Grant requirements are met and the spend is optimized.
SEARCH ENGINE OPTIMIZATION
A solid landing page can help with other efforts outside of just the advertising campaigns such as SEO, quality scores, etc. Optimizing your page titles, header tags and other content with smart keyword strategy will not only improve ad performance but help boost your content's rankings in organic search engine results, increase your overall web traffic and grow your audience.
AUDIENCE MANAGEMENT AND INVESTMENT OPTIMIZATION
MarkeTeam can help you identify the ideal target audiences for both existing donors and modeled segments utilizing our household database as well as Google Analytics data. We can also help you with effective Lookalike models in Facebook allowing you to maximize reach and conversions. Growing your digital donor audience requires enhanced targeting in combination with a highly optimized ad spend in order to maximize your return on investment.
Reporting, Analytics, Modeling — MarkeTeam offers a robust suite of business intelligence services for digital channels.
For more information see our Advanced Analytics page.
Download a PDF of this information to take with you.