DonorOpticsSM
A CONSOLIDATED VIEW OF YOUR FUNDRAISING PERFORMANCE, RIGHT AT YOUR FINGERTIPS.

Discover DonorOpticsSM and see better results fast, with on-demand program data plus deep-dive analytics tools that help you make better fundraising decisions now. Email our Vice President of Analytics and learn what DonorOpticsSM can do for you.
Utilize Dynamic Reporting
• Interactive visualization
• Drill down capabilities
• Multi-dimensional options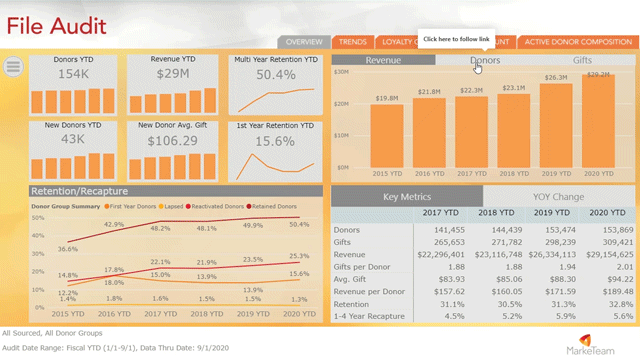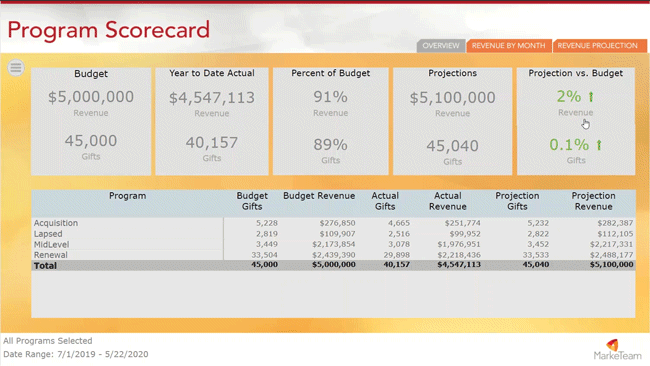 Access Data On Demand
• Flexible pricing plans based on your reporting package
• Accessible 24/7 with a secure log-in
• Scheduled data updates
Integrate Multiple Data Sources
• Access all your data sources seamlessly
• Evaluate key metrics easily
• Utilize 3rd party behavioral overlays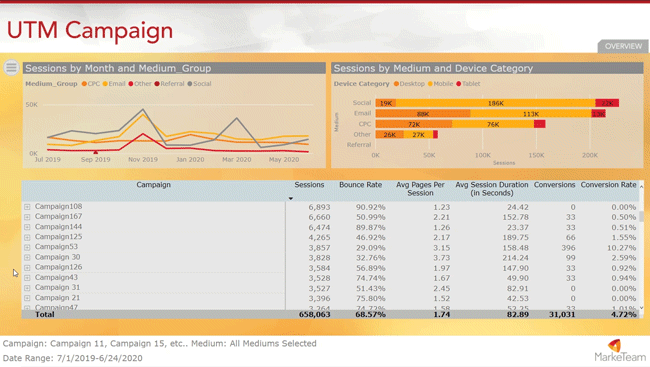 Download a PDF of this information to take with you.