September 24th, 2018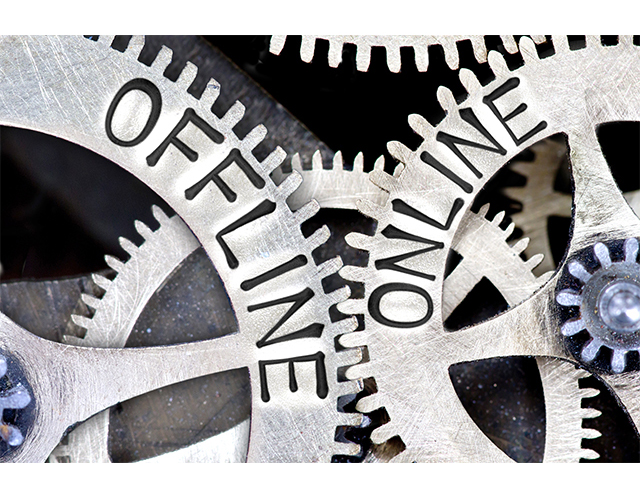 Double your impact! Have your support multiplied five times! Provide three times the help!
These are all outer envelope headlines that you may have seen in your mailbox, promising your gift can be multiplied to work harder in support of your favorite charity.
There's a good reason you see headlines like those. For MarkeTeam's clients, match grant offers are some of the best-performing copy platforms in their Renewal/House File package rankings, generating a significant amount of revenue.
When something is working so well and has such a major role in your budget, you might not want to make any changes. However, we have found that you can boost your overall results with a 48-hour online match that can further lift response to your already stellar match grant packages!
Your perfect match awaits.
What makes up a perfect match grant package? Our extensive experience in producing winning approaches has identified four key factors:
MATCH FUNDS: The cornerstone of a match appeal is the pool of funds that are used to challenge the donors. The funds can come from an individual donor, a group of supporters or a match challenge fund. Identifying the source can be important as well—suggesting that the funds come from a longtime donor creates a sense of peer pressure ("They're giving, so I will, too!"). Well-known celebrities or allied corporations also provide credibility and endorsement.
MATCH TARGET: Like everything in life, it is important to set a goal. Whether it's $15,000 or $500,000, donors need an amount that they are working together to achieve. The amount should be achievable—not too high ($25 million) and not too low ($5,000)—especially since many charity watchdogs look for especially low targets compared to the total amounts raised.
MATCH MULTIPLIER: This is often determined by the amount of funds available and the target you have set for the donors. Common match multipliers are 2X (dollar-for-dollar), 3X (two-for-one) and 5X (four-for-one). The multiplier you use matters and can impact your results—MarkeTeam has seen lifts for some clients with higher multipliers, up to 5X.
MATCH DEADLINE: The final piece to this match "puzzle" is a deadline. This creates a sense of urgency and allows the nonprofit to put the funds to use as quickly as possible. You can also goose response with a last-minute deadline extension in a follow-up message, or even add new funding to the match to spur latecomers to act and entice supporters to give again. 
HOW TO PERFECT PERFECTION. By joining the forces of a well-executed offline match appeal with a corresponding online match appeal, the two channels can work together synergistically to multiply incremental revenue.
We have found that clients can realize a 25% boost to gross revenue across channels by running an online match in the last 48 to 72 hours before the offline match deadline. (That's the reason that MarkeTeam clients use Thursday for offline match deadlines, giving the organization the optimal timeframe for an online match.) The complementary online campaign increases the percentage of donors who respond, provides a lift to the overall campaign average gift, and allows the match to be promoted more widely than offline-only—a win-win for both channels!
The moral of the story: CHANNEL INTEGRATION combined with a WELL-DESIGNED APPROACH can drive additional revenue for any match campaign.
Your perfect match awaits.
For match making assistance, visit https://www.mkteam.com/connect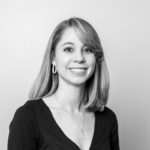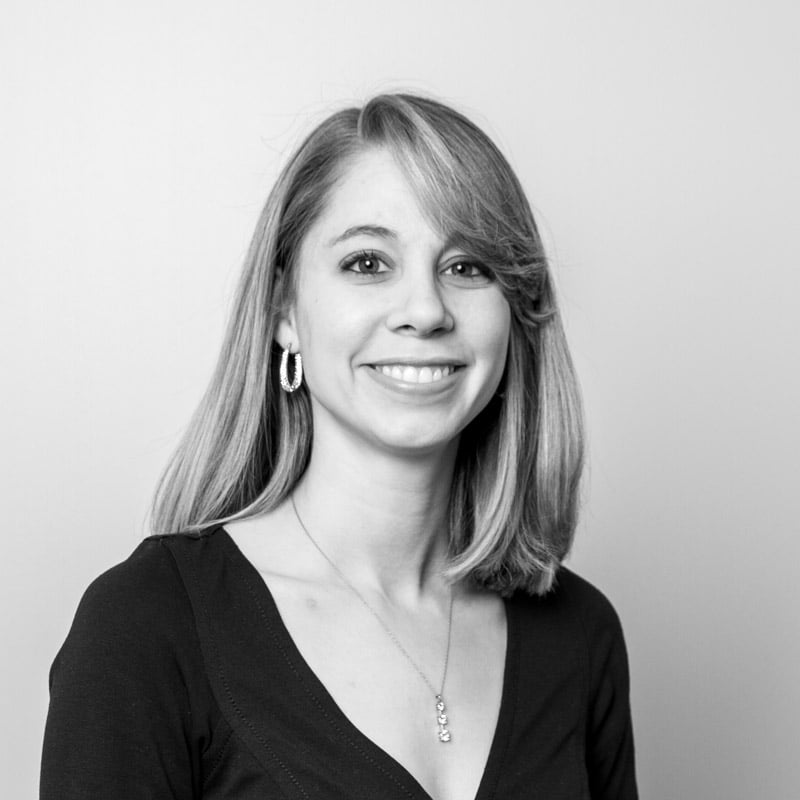 By Christine McDonald | Account Director