October 22nd, 2018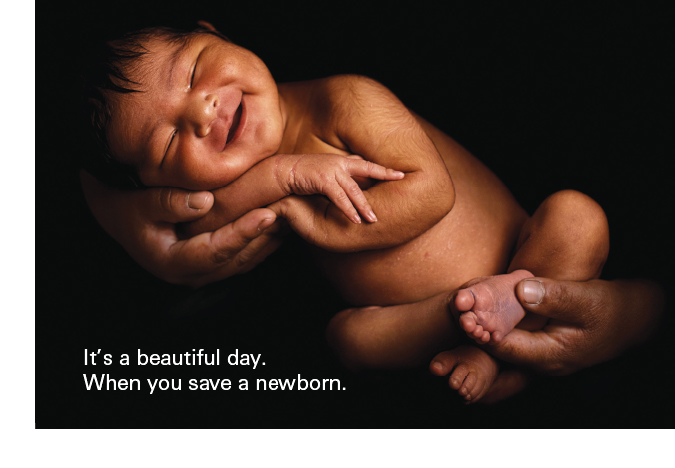 We all strive to create direct response campaigns that elicit a specific and immediate action—signing a petition, making a gift, voting for a candidate, requesting more information or ordering a product. Whether you are creating a multi-channel campaign, a direct mail package or an email series, keep these principles in mind:
Start with your "A" list: Every winning campaign starts with a clean communication list. Email lists which have low open rates virtually guarantee that your campaign will be tagged as spam and not delivered to your recipients' inboxes, while a "dirty" direct mail list will waste precious funds, arriving DOA to unresponsive audiences. Your campaign is only as strong as the list.
Know your list: Since you can target your communication directly to each individual, strive to know as much as possible about your audience at the most granular level. What did the individual respond to previously? What demographic information is available for personalization? Are there any psychographics that could be leveraged? If the household responded to emergencies before, tailor your copy appropriately. Older audiences may respond better to larger fonts, animal lovers want photos or illustrations of companion animals, and veteran service organizations typically have patriotic imagery.
Keep it simple: This tactic applies both to the copy and the layout of the communication. Get to the offer quickly and provide clear instructions on the actions that you want the recipients to take. Keep the design simple with images that reinforce the need or the action to be taken. Regardless of the communication—direct mail, a multi-part email campaign, social media or print ads—the design should be both clean and impactful. Just like a first date, you only have one chance to make the right impression.
A picture is worth a thousand words, and sometimes much more.
We live in a very visual world where the vast majority of the information we process is visual. Although video has its place to bring the recipient closer to the action, the combination of a personalized, emotional headline with a visual that tugs at your heart is a combination that provides the highest response.
In new donor or member acquisition, you haven't established a partnership with the recipients yet, so the optimal use of photography is even more important. Captivate them with an image they can't refuse—dare them to not engage in your cause by clearly showing the need and the proposed outcome. Both prospects and supporters respond to positive, affirmative imagery that clearly demonstrates the power of their gifts.
Know your audience and target them with every ounce of data possible. Use strong imagery, emotional copy and clear calls to action. That's the perfect recipe for campaigns that deliver.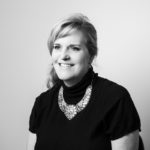 By Marti Allen | Vice President and Creative Director