November 12th, 2018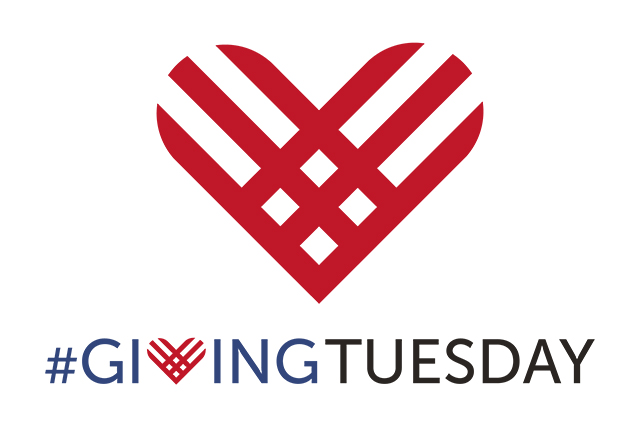 #GivingTuesday is on a tear. From approximately $10 million raised in its first year in 2012 to an estimated $300 million in 2017, the momentum continues to grow in popularity and impact.
These are three "must-haves" to get your fair share of this ever-growing campaign:
Make Sure it's Easy for Supporters to Make Gifts.
#GivingTuesday is primarily an online campaign, although best practices would suggest that any campaign be totally integrated across social media, email, direct mail, text messaging and telemarketing. However, the first step is to make sure that your website's donation form—where virtually all gifts will be made—is in tip-top shape.
First and foremost, optimize your donation landing page. Take out extraneous fields to make it simple. Make sure you can accept Donor Advised Fund gifts with the DAF widget. If you plan to run a match or a #GivingTuesday offer, it needs to be reflected on the landing page to reinforce the specific promotion.
The first step is to make sure that your website's donation form—where virtually all gifts will be made—is in tip-top shape
You might want to have a 29-hour lightbox (remember the five-hour difference between East Coast and Hawaii) that takes donors directly to the giving page whenever they land on your site. Test and optimize the lightbox before the implementation date to be sure that it works and can handle the traffic.
Have a Campaign Theme and Goal.
You can't get gifts without having a promotional effort, especially through Facebook and other social media channels. Last year, Facebook reported that $45 million was generated through its site on #GivingTuesday, making it one of the largest sources of funding.
Find out if a major corporate sponsor or benefactor will offer a special deal—matching gift offers have recently been a heavily-used tactic on #GivingTuesday. Many organizations develop mission-specific offers that differentiate them from their competitors (In 2017, HSUS had a corporate sponsor donate a meal for a sheltered animal for each gift made.)
Encourage your current supporters, volunteers and staff members to change their Facebook page to reflect your campaign and to post your offer over the Thanksgiving holiday weekend to gain additional traction. Come up with an organization-specific hashtag to use on the days leading to #GivingTuesday, and have photos already prepared to post on Instagram and other sites. Creativity pays off!
Make #GivingTuesday the First Wave of Year-End.
Your fundraising doesn't end on Wednesday, November 28—#GivingTuesday should be viewed as the initial kickoff to your year-end campaign. New supporters need to be welcomed, existing supporters who made #GivingTuesday gifts need appropriate stroking, and social media followers and staff members should be specifically acknowledged.
Make sure #GivingTuesday isn't a drive-by event by building on its momentum for year-end promotions. The best campaigns have a six-to-eight-week schedule already laid out to cultivate and encourage supporter relationships and build long-term value.
Are you ready?
By Ron Bell | Managing Partner and Founder