February 17th, 2020
Two factors rule in charitable giving: wealth and willingness. Obviously, without some level of wealth, households do not have sufficient resources to make donations. But what has happened to willingness over the past few years?
Although generous households gave some $427 billion dollars in 2018, when adjusted for inflation, total giving decreased $7.4 billion from its all-time high of $435 billion in 2017 (adjusted for inflation, per GivingUSA). Giving for 2019 has not yet been reported.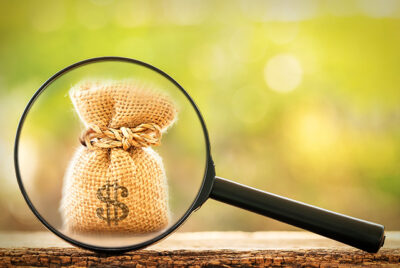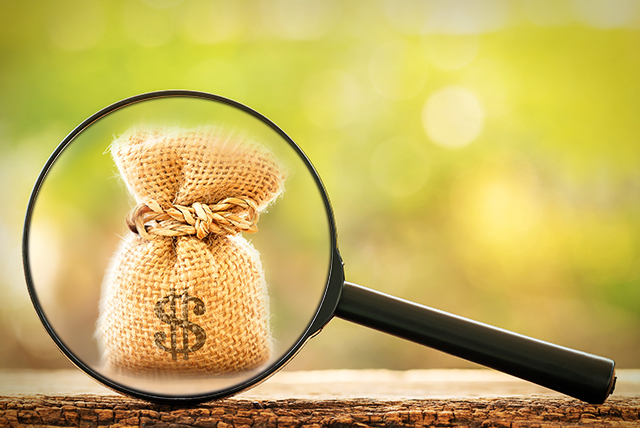 Regardless of whether 2017 was a one-time aberration due to the changes in tax laws by the Federal Tax Cuts and Jobs Act, a more troubling statistic is that giving is becoming more concentrated in the wealthiest households. This is a long-term trend, with charitable revenue from households earning less than $100,000 falling for the past 10 years, exacerbated by the Great Recession in 2007 through the mid-2010's.
With fewer households giving and income inequalities increasing, total revenue from upper-income earners has soared. In fact, households in the top 1 percent (families with income approximately $400,000 or more) provide about one-third of charitable dollars in America, and the wealthiest 1.4 percent of Americans are responsible for 86 percent of planned giving revenue from wills and bequests.
Should your charity only focus on the extremely wealthy? That's where willingness comes in …
As tempting as it may be to focus only on high-income/wealthy donors, remember that two-thirds of all charitable revenue comes from the balance of supporters, many of whom will become major or Mid-Level supporters in the future. Developing a strong Mid-Level and major gift portfolio is always a must, but charities also need to invest in growing lower-level support to create a culture of philanthropy for its cause.
The most committed supporters typically have a relationship with their favored charities' work …
The most committed supporters typically have a relationship with their favored charities' work—it could be religious, educational, child-centered, animal welfare, medical or any one of the 1.8 million U.S. charities' missions. Building on those relationships creates the pipeline for future support, and most non-profits' multi-year supporters generate the most gifts, net income and highest loyalty/retention.
However, wealth screening can highlight those households with potential for larger gifts at an earlier stage. Remember, supporters' first gifts are often an indicator of their future donations. By wealth screening at the earliest stages, your charity can selectively treat higher-potential households with enhanced cultivation to generate commitment and loyalty. Thank-you phone calls, handwritten notes, additional cultivation and opportunities for interaction can help ensure that wealthier households feel wanted—and needed—by your organization on a cost-effective basis.
Some charities have taken the plunge and wealth-screen acquisition lists to provide higher gift arrays on their initial mailings. Others promote their Mid-Level programs and benefits, along with opportunities for designating donor-advised fund gifts on their standard online donation forms. And most charities provide more elegant and personalized communications to donors above certain levels. 
All these enhancements should be part of your overall marketing and donor relations portfolio—are they?
Blog written by Ron Bell | Managing Partner and Founder