October 15th, 2021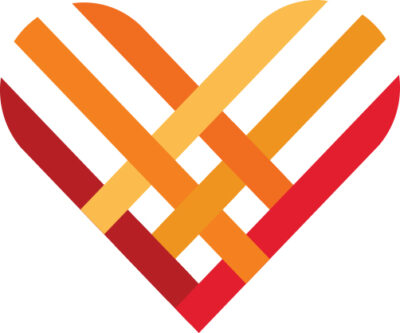 Last year, nonprofits raised more than $2.47 billion on Giving Tuesday in the U.S. alone. Yes, that's billion with a B!
Hopefully you've brainstormed for this year and are already working on creative assets and implementing your strategy.
Here's a checklist to help your organization make the most of this once-a-year fundraising opportunity:
And lastly, evaluate your results and start planning for next year. Build on techniques that worked and change those that didn't!
Use the Giving Tuesday logo but make it your own.
Feature a Matching Gift offer if you have one.

It doesn't matter how much the match is, just have one.

Name your campaign if you don't have a match. You need a strong reason to give.

For example, "Give the Gift of Health" or "Save a Child" on Giving Tuesday.

Launch your campaign early.

Deploy at least one email a week before Giving Tuesday.
Earlier and multiple times is better. There is no reason why you shouldn't encourage your constituents to give now — they don't need to wait for Giving Tuesday to support you.




"Brand" your emails, donation page, and automated gift receipts and thank yous to Giving Tuesday.
Use #GivingTuesday in all your email and all your social media promotions AND create a Giving Tuesday hashtag that you can own.
Make sure your donation page is mobile friendly — big boxes for ask amounts, third-party payment options like ApplePay, Google Pay, PayPal — to encourage easy online donations and attract a younger donor.
Create a video if you have time — especially with the explosion of TikTok!
Create a social media campaign to acquire donors.
Promote Giving Tuesday in your e-newsletters.
Include #GivingTuesday in your Google ad.

Go ahead and search Giving Tuesday and see what nonprofits are at the top.

Schedule an email the day before Giving Tuesday to remind your constituents.
Competition for the Inbox (and share of wallet) is fierce, so deploy emails throughout the day on Giving Tuesday.

A minimum of one in the morning*.
A minimum of one in the late afternoon or evening*.
*In 2020 donations seemed to ramp up between 9am and 11am in relative time zones — however some nonprofits reported a big uptick in donations after 7pm.

Grab their attention with a great subject line and if you're deploying multiple times throughout the day, change the subject line and add an emoji or personalization.
Use a GIF in some of your email templates. Make sure it will render properly with the new iOS update.
Use a different "signer" or "from" sender than usual to stand out in the Inbox.
Demonstrate your immense gratitude to those who donated with a Thank You email the day after Giving Tuesday.
Deploy an email the day after Giving Tuesday to non-donors letting them know it's not too late.
Good luck! We hope these tips help your nonprofit get your share of #GivingTuesday!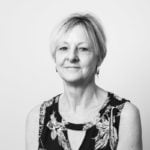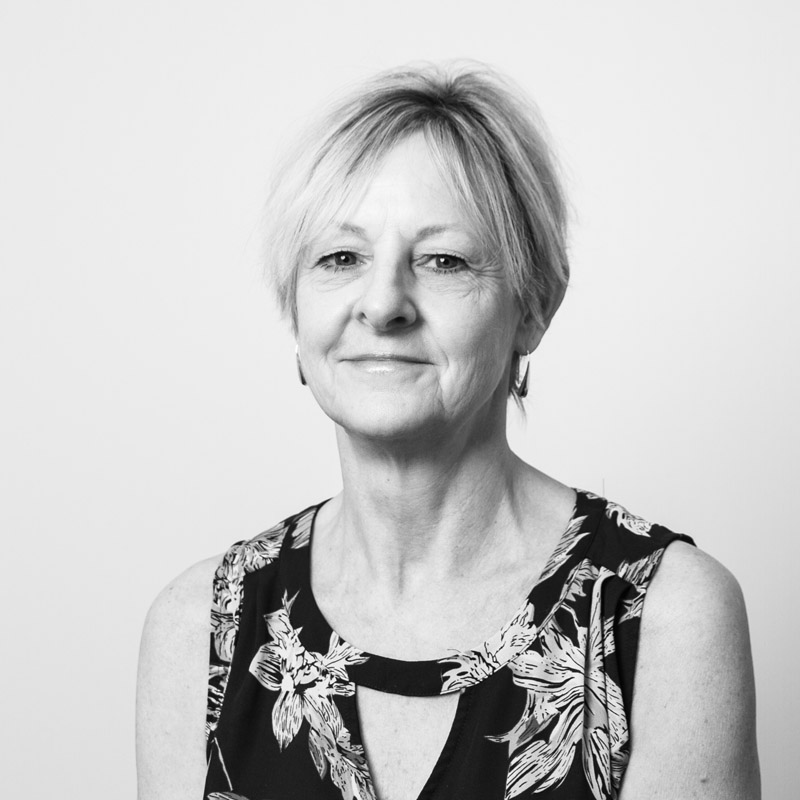 Blog written by Barbara Johnson | Vice President of Client Services