April 10th, 2023
As a Data Scientist on MarkeTeam's Modeling Team, it's my daily privilege to support excellent nonprofit causes like environmental conservationism, equity for voices in voting, children's health and cancer research. Our analyses provides valuable insights into donor behaviors and preferences — plus a few lessons for the workday and beyond.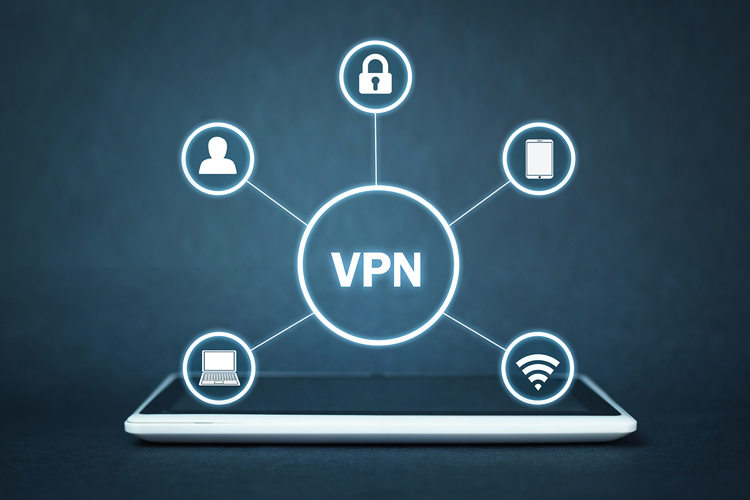 Masking is a sign of respect
As everyone who works with data understands, masking isn't only about COVID-19. MarkeTeam operates in a hybrid dispersed work model through a virtual private network (VPN). This secure network is exclusive to MarkeTeam employees and is highly respectful of client data. Sensitive donor information is encrypted to protect our clients and their fundraising databases. As much as possible, account IDs mask and anonymize donor data so donor identities and client donor bases are hidden — even within MarkeTeam. It's how we respect and protect data, the bread-and-butter currency of nonprofit fundraising.
never stop searching (google speaks sql!)
I've always loved languages (I'm fluent in Portuguese and Spanish). But there's also a lot to love about coding languages, like my favorite– SQL. Code is a powerful creative tool, moving and transforming enormous amounts of data like a bulldozer shapes the earth to prepare a construction site. It's also artful to write beautiful code, something that can be easily understood, used, and reused by others, or even to automate routine tasks. And while I'm fluent in SQL, I occasionally run into problems I've never encountered before. On those occasions, Google lends invaluable assistance. Much as Google Translate once helped me find the right words to navigate living in Brazil, I now search Google for SQL syntax daily. My most searched syntax is "Insert into syntax," which is simple code to insert data from one table into another: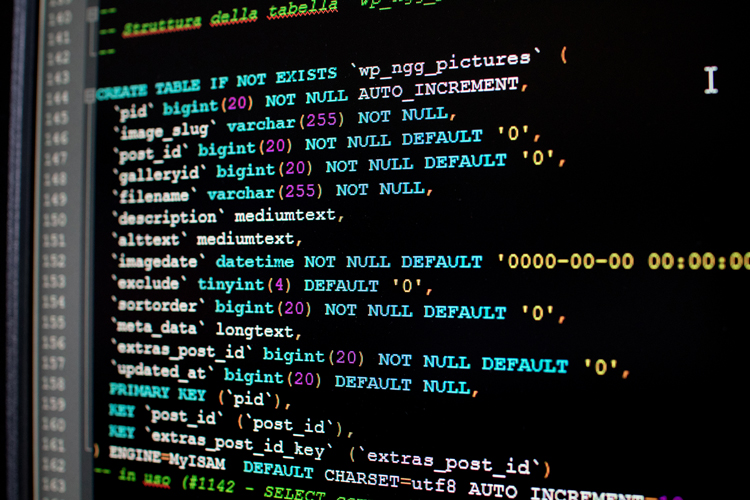 SHORTCUTS: YOUR NEW BFFs
Shortcuts are your best friends in the world of data analytics. For instance, CTRL+Z is the shortcut for Undo, which speaks to trial and error, problem solving, and repetitive tasks. Data science in the nonprofit world means using machine learning techniques to answer the question, "How can we optimize revenue and response from a new or existing donor base to further our clients' mission?" It's an iterative process, which means that I make small tweaks repeatedly to statistical models until I arrive at a model that accurately reflects trends in the data. Rinse and repeat, do and undo are how progress happens.
Data are the heartbeat of nonprofit fundraising because ultimately our clients' missions only go as far as their donor support takes them. That's why repetition, creativity, and respect drive my daily approach in nonprofit data and machine learning methodology.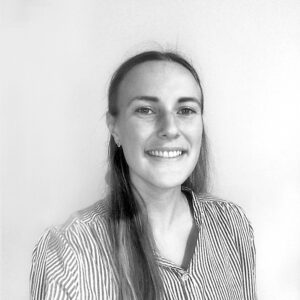 Erin Lehmberg
Data Scientist