December 3rd, 2018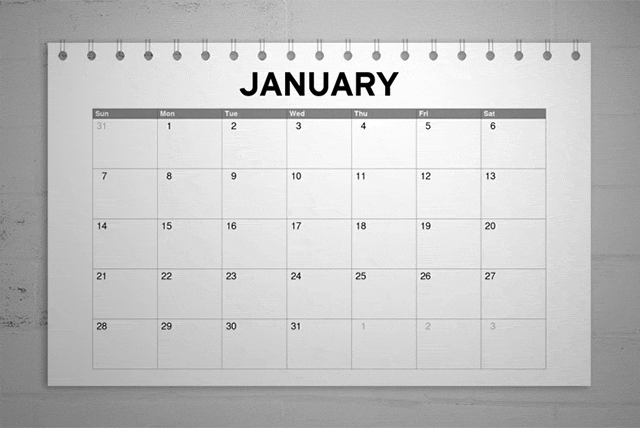 Monthly sustainers provide a great source of constant funding, become marvelous planned giving and mid-level donor prospects, and have the highest retention rates of all supporters. But the cost to acquire sustainers through telemarketing, face-to-face or DRTV requires a large investment.
Are there ways to generate sustainers at next to no cost? You bet!
Option 1: Use your direct mail reply device backers
The back of direct mail reply devices is often unused or wasted space. Many organizations simply list their state registration information, others have health tips or ways to advance their mission, while others promote special events.
MarkeTeam encourages our clients to use the "free" space on the back of reply devices for rotating messaging that promote alternative ways to give, especially conversion to sustainer. Make sure that your reply vehicle design can accept sustaining offers directly by collecting credit card or EFT information. If any special wording is required to generate a monthly sustaining gift, be sure that it is fulfilled in the acknowledgement that lays out the procedures and how to modify the terms.
Promoting monthly support on the reply devices in direct mailing typically does not affect the overall response since your supporters are merely being presented with a payment option. And promoting monthly support on the reply device is an easy way to familiarize your supporters with your program and its benefits. Cost = free. ROI = infinite!
Promoting monthly support on the reply device is an easy way to familiarize your supporters with your program and its benefits
Option 2: Lightbox when posting an online donation
Another powerful concept is used online when a supporter is making a gift. Once they have completed all the donation processing information and click the "donate now" button, a lightbox interrupts the flow offering to turn their single gift into a series of monthly gifts at a lower amount.
Let's say the online supporter has decided to make a gift of $100. Since you already have all the necessary credit or debit card information, make the offer to convert the gift to $15-$20 per month. From the supporter's standpoint, the immediate gift is only a fraction of what he or she was ready to donate, even though the long-term impact will be higher. Many supporters immediately convert to monthly at no additional cost. Even if they reject the monthly option, all the information is ready to be processed as a one-time gift. Again, cost = free with an infinite ROI!
Option 3: Acknowledgement Inserts
Very recent supporters (hotline) are your best prospects for conversion so using the thank-you process to generate a sustaining gift can be a very low-cost and very effective method. In addition, there is more room to explain why the sustaining gift is desired, how it works, full disclosure of the terms and conditions, and the impact of monthly support on the organization's mission.
Our clients' experience with this method has been to include a brochure with its own reply vehicle to generate sign-ups, generating a few thousand new sustainers converting from one-time donors. Quite an impact for a minimal cost of printing a three-panel brochure that is inserted as a ride-along in the acknowledgements!
Check to see how these tactics can work for you, and keep those monthly supporters rolling in!
By Kirby Johnson | Account Supervisor