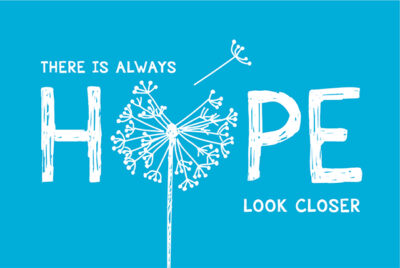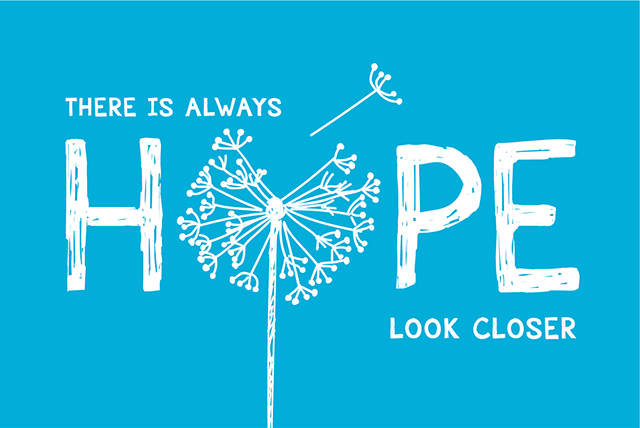 December 10th, 2018
What's a non-profit's actual "product"? Unlike commercial organizations with physical products, defined services, price points and payment terms, charities "sell" only one item: HOPE.
Hope that patients will be cured … hope that animals will be rescued from puppy mills or abusive owners … hope that children will be protected from harm … hope that veterans will be able to find good-paying jobs and overcome hardships … hope that individuals will be comforted.
"In the factory we make cosmetics. In the store we sell hope."

– Charles Revson, founder of Revlon Cosmetics.
Story telling is perhaps the easiest way to demonstrate that a charity is fulfilling its mission for one veteran, one animal, one patient, one child. The simple story line of problem statement, charity's actionable solution and eventual positive outcome shows how the nonprofit is accomplishing its goals …
… but where does the supporter come in?
The donor's role in the problem-solution-outcome must be more than simply making a gift or signing a petition. He or she must feel that their action will have a direct and measurable impact on the outcome.
In other words, supporters and activists must be convinced that they are the driving force providing hope.
From the supporter's standpoint, the charity's role is simply the middleman. It converts the donor's compassion into action and provides improved outcomes for the recipients. The dog is saved. The child is rescued. The patient is cured. The forest is protected.
Think about hope when asking your readers to make a gift or take an action … and then see your results. Hope worked for President Barack Obama and it can work for you, too!
By Ron Bell | Managing Partner and Founder