April 22nd, 2019
We're all in the business of getting supporters and prospects to make gifts to further our cause. But what motivates them to make the first gift … and then continue giving?
Some fundraisers believe it's the issue and actions that the donor can take that leads to a gift.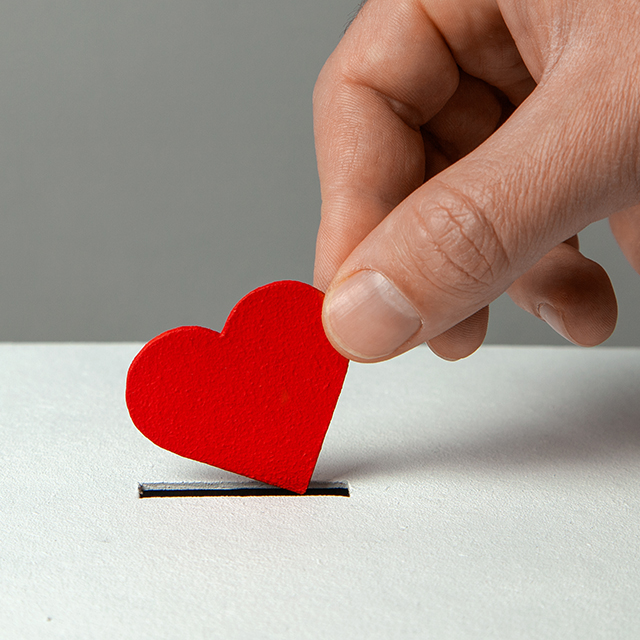 Others believe that it's an emotional message that tweaks a donor's heart and mind.
But perhaps the most important reason is their personal connection to the cause.
Having sat behind the one-way mirror in dozens of donor focus groups, I've always been impressed at how directly the donors were personally affected by issue.
"My brother died from cancer, so I support the foundation's research."
"My sister has diabetes, so I want treatment improvements to help her live better."
"I love to backpack, so I want to help maintain the national parks."
"I always had a dog in my life, so I support my local humane society."
"I served in the military, so I know the difficulties for veterans after service."
Certainly, emotions can trigger a first or additional gift … and success in achieving goals creates donor preferences for your cause. But the overwhelming reason to support a charity is the mission's direct impact on the donor's life.
That's why religious and university fundraising are so efficient—both have had major impacts on an individual's life so the very first hurdle to generate a gift is already in place.
How can you take advantage of this key factor? You can ask the donor!
The overwhelming reason to support a charity is the mission's direct impact on the donor's life.
Major health charities often ask their supporters about the incidence of the disease in their family—the American Diabetes Association asks supporters if they have Type 1 (insulin-dependent that typically has an early onset in childhood years) or Type 2 diabetes (a later-onset disease that can often be controlled by changes in lifestyle). Those who provide the information get personalized messaging.
Think about how you can use any bit of information from your supporters. If they made a gift because you told them about rescuing an abused dog, don't thank them with a story about saving a sea turtle. If they made a gift about a research breakthrough, don't focus on raising generic awareness about the disease. If a donor reacted to an emergency, make sure you show how your organization made a difference.
One of the best follow-throughs in my personal life is from my undergraduate university. My wife and I fund two scholarships each year—in turn, the recipients send us hand-written thank you notes. (My graduate school sends me annual reports and receives much lower support.) The direct impact of my support affects all three reasons to continue giving: my personal history with my university, the emotions of connecting with a current student, and the direct impact of my action.
That's at least a triple or a home run!
Blog written by Ron Bell | Managing Partner and Founder