BACKGROUND: With the desire to improve first year retention rates, Smile Train looked to MarkeTeam to create a package that cultivated the relationship with the donor and showcased the impact of their recent donation, thus improving retention rates from new donors.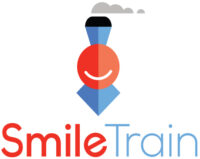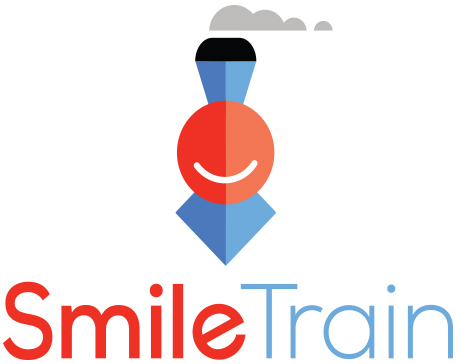 STRATEGIC APPROACH: Working closely with Smile Train, MarkeTeam designed a kit to highlight a child that received the life changing and lifesaving cleft repair surgery during the month the supporter made a donation. The Child of the Month package was originally a pure cultivation that only included a reply envelope; however, upon MKT's recommendation Smile Train has rolled out a reply device to specific audiences.
Targets donors who made gifts the month before: At the end of the month MKT selects donors who made a gift in the last 30 days to receive the Child of the Month package. The select includes new donors, renewed/reactivated donors, Mid-Level donors and limited mail donors.
Illustrates donor impact and thanks the donor: Every month Smile Train provides MKT before and after photos of a child helped in the month of the donation. The drastic difference the donor's support makes in a child's life can be seen on the enclosed photo insert. Additionally, in a short one-page letter the MarkeTeam copywriters paint the picture of the featured child's life before and after surgery and reminds the donors that it is thanks to them that this child has a bright future. The combination of the letter and photo insert serve to enforce the donor's relationship with Smile Train.
Preprinted inventory: In order to close the loop with the donor as soon as possible, MKT designed the package so that the Outer Envelope, Reply Envelope and Letter/Reply can be held in inventory to minimize the time it takes to get into the donor's mailbox and improves print efficiencies.
PROGRAM IMPACT: The fine-tuned Child of the Month package has become a staple and has been mailed to Smile Train supporters for almost a decade. Since the approach worked so well, the eligible audiences have expanded over time. Revenue generated by this kit provides around 5,000 additional children with surgeries every year, evidence that the Child of the Month reinforces donor's feelings and support for Smile Train.
Thanks to this innovative approach, we saw a lift of 20% on first-year retention rates!