June 17th, 2019
I'm fairly sure that your non-profit has one or more social media accounts. But do they all line up with your social media strategy?
(If you don't have a social media strategy, check out our blog on how to create yours!)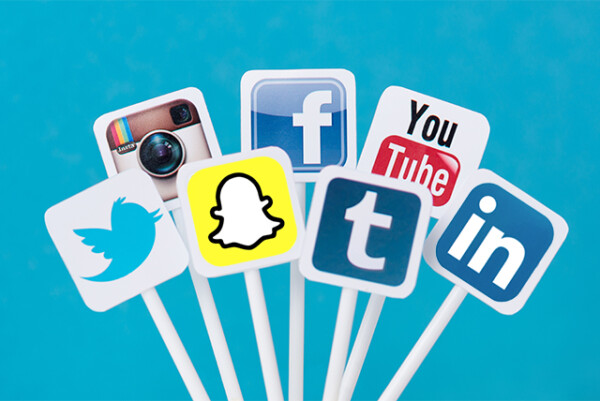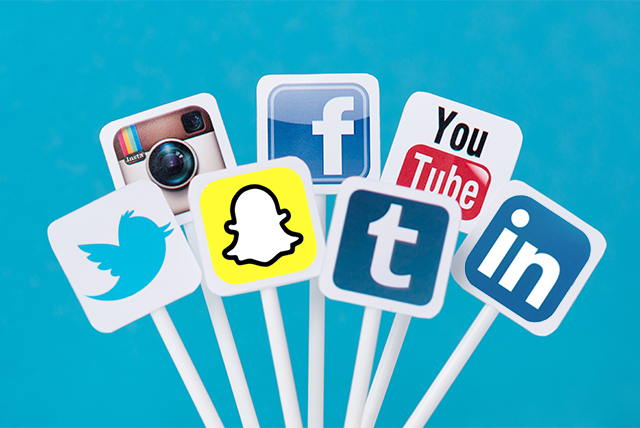 Part of your organization's social media strategy should be deciding on which platforms align with your organization goals and mission. Having multiple platforms may not always be better and being on every social media platform may not be optimal for your organization.
In order to decide which platforms to use you should ask yourself:
Why do we want to be on social media?
What content do we want to share on social media?
The answers to these questions will help narrow down the various platforms for your non-profit, starting with these six popular social media sites/apps:
Facebook
With over 2 billion Facebook users worldwide, it's hard to ignore this platform for any organization.
Facebook offers a wide variety of posting options (the only platform at present that does so) including photos, video, website/blog links, conversations, ability to advertise and fundraise, capabilities to generate leads, and more. This site is great for building brand awareness and identifying and supporting champions for your cause!
Instagram
This is a great app to tell your story visually via photos and short videos. If you believe that you have sufficient visual and creative content to tell your cause's story, then this is a platform for your non-profit! If a picture is truly worth a thousand words, this app can help boost your brand's credibility.
Part of your organization's social media strategy should be deciding on which platforms align with your organization goals and mission.
Twitter
If you love to have conversations with your followers—and have the staff to monitor and respond to your followers—this app can be a wonderful option. It's a great way to interact via short messages and to answer questions that your followers may have about your cause. This platform is best at building a brand community, especially if you have staff dedicated to content curation with the ability to respond to inquiries.
YouTube
This video sharing site can post your organization's long-format videos, commercials, and other video content. Unlike other platforms, content remains on the site and does not "age out" of the active stream to your followers. However, with this long-term view, what you post should be meaningful to your cause and brand. Monitoring the comment section of your video will also help ensure whether your post missed your mark or was dead-on.
Snapchat
This app posts short recordings or photos of items, then "snaps" them to your followers. The app also allows you to sponsor geo-filters and create branded lenses (learn more here). It's a great platform to incorporate if you have walks/runs, benefit events, conferences or other activities you wish to share. It does require at least one person dedicated to its strategy and implementation to show the "here and now" of your cause.
LinkedIn
This is a professional social media platform that allows you to interact with individual professionals, organizations, and potential corporate supporters. It's perfect for recruitment purposes, networking, and sharing thought leadership with industry leaders and corporate supporters.
Once you have your strategy in place and have selected which platforms for participation, you'll need to create relevant content and get your followers engaged in your mission as brand champions. For inspiration on content, check out our blog about 48-hour online matches on how to coordinate online efforts (social media/website) with your offline efforts to maximize your potential support!
Blog written by Bethany Goodrum | Account Executive