December 4th, 2020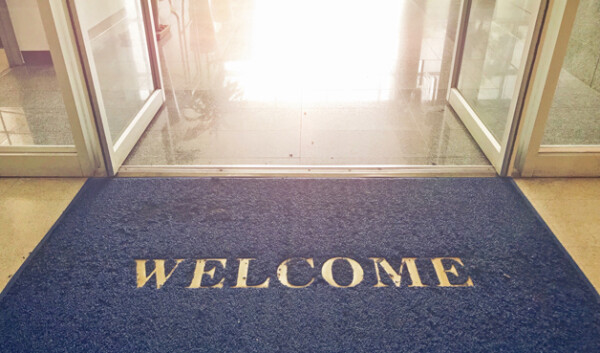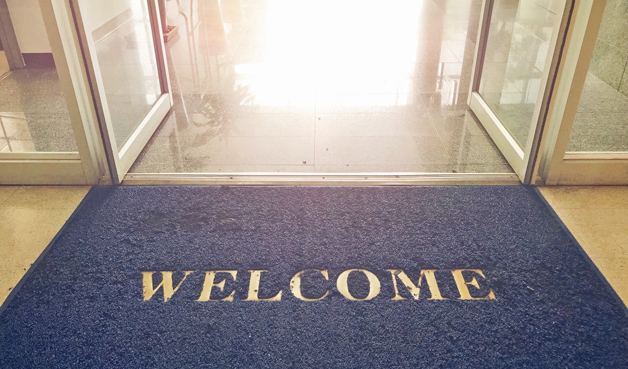 Multiple MarkeTeam account leaders attended this fall's online Nonprofit Innovation and Optimization Summit. Several presentations went beyond simple tactics for acquisition to also include ways to solidify relationships with the newly acquired donor.
One solid strategy, now recognized as a best practice, is to produce a New Donor Welcome Series. As in building all relationships, solid communication is key. Well-timed touches that show you care can go a long way towards building good will and pulling the reader in as a partner. Ideally, the series will include both direct mail appeals and emails, to allow donors multiple ways to engage.
MarkeTeam has long recommended treating new donors as a distinct audience. Here's a quick overview of best practices and testable new thinking:
Welcome the new donor with an enthusiastic Thank You! This must be timely, confirm the recent transaction and demonstrate the difference it has made. Remember to provide plenty of emotional reinforcement for the generous action they've taken by supporting your work.
Use language with plenty of supporter adjectives — "Love" language can increase the response by up to 20%.

 

Consider and test adjectives such as "informed donor," "passionate environmentalist" or "friend of children."
Describe the impact their donation is making. Tell the donor that their gift matters and that it will be put to work immediately. Consider using stories to show their gift in action.
Reach out with communications that make your donors feel better. Ask your donors how they are feeling and let them know they are not alone. Donating is a selfless act that proves their concern for a great cause: your mission. Celebrate that they're doing the right thing!
Provide value to the donor. This confirms that you have their best interests at heart. For instance:

Offer valuable resources (health tips for example)
Invite them to amplify their voice by signing a petition
Encourage them to sign up for a webinar (to learn more about your organization or mission)
Provide a list of important dates, or

 

Offer a free premium (for instance a prayer card or signs and symptoms card).

 
Begin building a two-way relationship with the donor. Encourage engagement.

Ask them to take a survey (why did you give?)
Urge them to reply to the first email. Include a few questions and a way for the donor to share his or her experience.
Encourage a second donation, perhaps another gift or a commitment to become a monthly donor.

Donors should be asked for another gift within a minimum of 45 days from their first gift date. If they have had a good experience with you, they might consider an upgrade. Don't be afraid to ask.
Reinforce monthly giving by including a heart next to this option on your donation page.
Open the door for greater communication. Create opportunities for digitally-acquired donors to give you their physical mailing address. They are more likely to become multichannel than a direct mail-acquired donor.
Blog written by Barbara Johnson
Vice President of Client Services