February 25th, 2021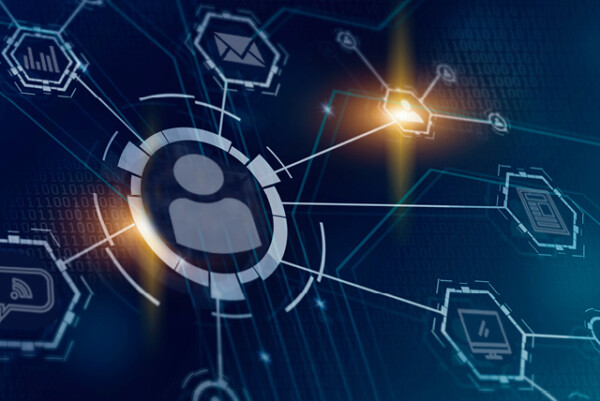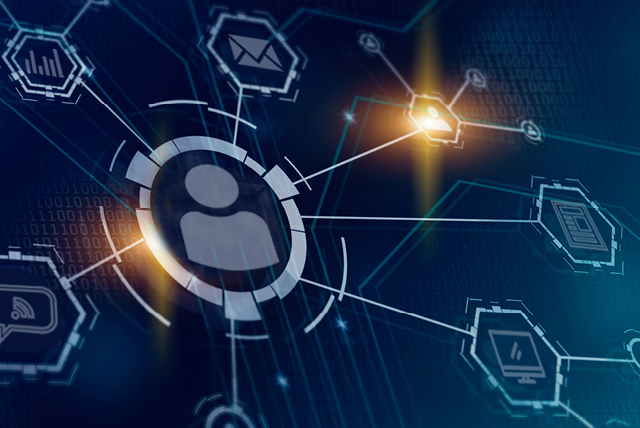 MarkeTeam and our clients explored new ways to fine-tune our fundraising and cultivation efforts during the COVID-19 pandemic, as donors and prospects grappled with shifts in the economy and redefined their allegiances to charitable causes. We recapped many of these notable successes in Part 1 of this blog. 
This is the second set of winning email strategies and tactics that proved effective and kept giving strong:
Acknowledged the Emotional and Spiritual Needs of Donors
Oblate Missions stepped up during the pandemic with a wealth of spiritual support for donors. Email promoting the National Day of Prayer saw the highest open rate and click through rate of any email communication in the past four years. A Message of Gratitude to the same constituents saw a similarly high open rate. 
Since students were being home-schooled or logged into virtual learning, Oblate Missions provided educational content for parents and grandparents to download. We also helped Oblates Missions connect with donors by offering prayers of healing and asking constituents to submit their prayer needs. 

Maximized #GivingTuesday
We worked with Vanderbilt Health on a #GivingTuesday multi-part email campaign. As the region's premier healthcare provider and one of the nation's foremost researchers on the forefront of COVID-19, they had a wealth of COVID-related information and a corporate match to motivate donor giving. MarkeTeam's strategic recommendations included audience segmentation and sending personalized copy to donors that made a donation to their COVID-19 fund, which helped drive additional revenue from this audience pool.
Referenced COVID-19 Conditions in Cultivation Email Copy
To demonstrate empathy with donors, MarkeTeam added specific language to Mother's Day and Father's Day cultivation emails for Vanderbilt Health and Oblate Missions acknowledging that celebrations might be different due to COVID-19.
Welcomed First-Time COVID-19 Givers With an Email Series
During the pandemic, Vanderbilt Health received gifts from many first-time donors who gave to its two COVID-19 Funds. To recognize and quickly convert those donors, MarkeTeam created a two-part series that thanked New Donors supporting Vanderbilt Health, welcomed them into the family, featured ways to stay connected via social media and showcased other ways they could help, such as becoming a monthly donor or creating a P2P fundraising page.
Tapped the Power of Multichannel Thinking
For a Board of Directors' Match offered by Operation Homefront, we created a new multichannel campaign that included direct mail, email and Facebook ads. This effort was part of a larger integrated social media campaign, which served ads featuring the match grant to both the existing donor audience as well as prospects. The campaign generated solid metrics on the original budgeted spend, and investment was increased mid-stream to continue the campaign. To build on this momentum, we added an aggressive 4th quarter lead generation campaign, which offered an Operation Homefront decal back-end, which generated 10,000 new leads for prospecting. 
Engaged Donors to Celebrate and Encourage Frontline Healthcare Workers
MarkeTeam's client Inova is Northern Virginia's leading nonprofit healthcare provider and serves more than 2 million patients each year through an integrated network of healthcare facilities. Early in the COVID-19 pandemic, MarkeTeam created a new campaign and designed a custom logo — part tagline, part rallying cry — entitled Give to the Givers. 
Deployed across multiple channels — mail, email, and social media — this Inova campaign received news coverage from both local and national media. Ultimately, thousands of messages of support for Inova frontline healthcare workers were collected cross-channel and displayed both in the hospital and on a digital message board via a dedicated landing page.
To learn more about how MarkeTeam can help bolster your email efforts and deliver strong fundraising response, contact Jeff Huberty or Barbara Johnson. We're eager to discuss opportunities to work together to support your mission.
Your Friends at MarkeTeam