March 22nd, 2021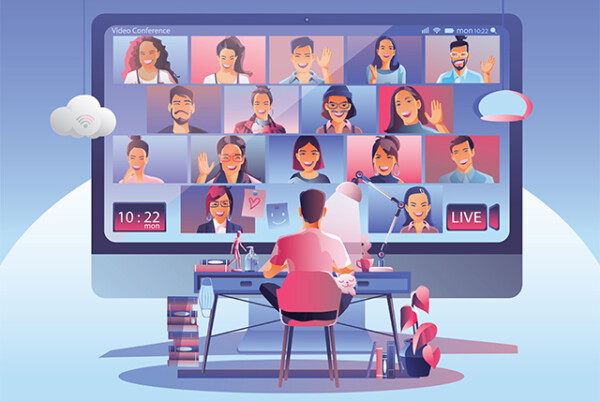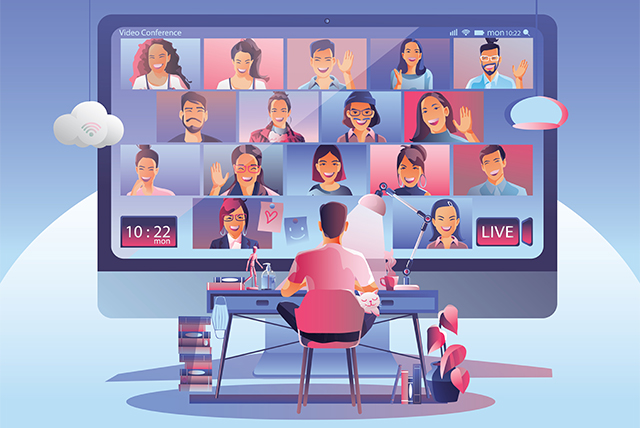 MarkeTeam attended the virtual ANA Conference held February 17th. Although we gained several important insights, our biggest takeaways were that COVID-19 conditions are the new normal, driving everything from fundraising strategy to copy and visuals.
1. Masked Men (and Women) Are In
Given the political climate around masks, a survey was conducted among 1,200 US 0-12M human services charitable donors to gauge their preferences of the use of masked/unmasked imagery in photos.

 

Over 70% of the donors preferred the masked imagery, with results consistent across each region of the country. Our theory: donors see themselves in these images, making appeals seem timely and relevant.
2. Don't Assume COVID-19 Donors Are One-Time Donors
Across the fundraising industry, COVID has had a tremendous impact on fundraising in 2020. Significant growth was seen in both new donors acquired (+17% through Q3 2020) and revenue (+8.5% through Q3 2020).

 

While donors flocked to support various non-profits last year in response to the pandemic, it is vital that you have a strategy in place to engage these donors this year if you want to convert this new cohort.

 

Our takeaway: continue to focus on your organization's objectives while identifying ways to showcase your mission being delivered safely (i.e., imagery with volunteers wearing masks) — and be sure to show your thanks at every opportunity.

 
3. Video Engagement Is Here to Stay
2020 brought the Zoom meeting into almost every aspect of our lives. Zoom meetings are now commonplace not only in the business world, but also for birthday parties, graduations, and holiday celebrations!

 

Numerous walks, 5Ks and even galas were successfully held virtually, allowing non-profits and their constituents to gather in support of their missions. While it's unclear if this type of virtual engagement will replace in-person gathering post pandemic, video engagement will remain a vital platform for sharing information and engaging donors.
Our suggestion: remember to smile for the camera … and be prepared to leverage the new normal to advance your fundraising goals!

 
Blog written by Scott Bell Vice President of Client Services
and Pete Brooks Account Supervisor