April 8th, 2021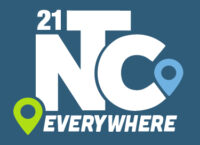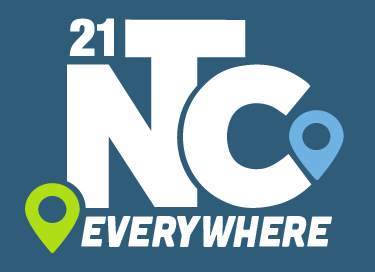 There were over 150 live sessions at this year's Nonprofit Technology Conference (NTC) held virtually by NTEN on March 23rd – 25th. The platform used to host the conference was robust, easy to navigate, and provided a great tool for connecting with other attendees. Although it would have been nice to attend in person, the virtual format was well executed by NTEN.  
Data Bias/DEI
The keynotes at the NTC had thought provoking conversations on social justice and how bias in algorithms and data can lead to unintended consequences. This further reinforces that human intervention and transparency is needed when building models and machine learning algorithms to ensure they do not adversely discriminate based on age, gender, or ethnicity. MarkeTeam takes several measures to address this when building models primarily by explicitly removing these demographic dimensions and focusing on behavioral data. This may include prior donation history, online engagement, social media activity, event participation, or any other type of action that your constituent or prospect audience may take that may predict the likelihood they are going to take the desired action you are looking for. 
Bias in algorithms and data can lead to unintended consequences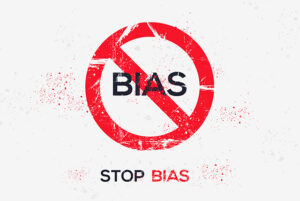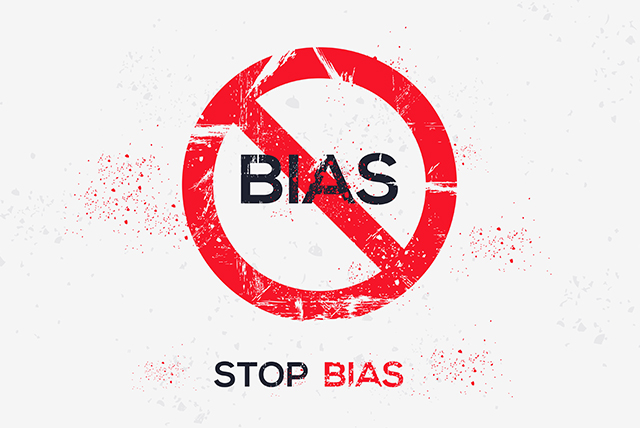 Since most models are trained on historical data, it is important to determine if there is any bias in your data that could unintentionally discriminate against any demographic segments. Maybe the sources where these donors were acquired were limited to specific segments of the population that are not representative of the total target audience of people that would take the desired action. This form of bias takes more time to address and may require some investment to isolate the target population. The risk and amount of investment incurred can be mitigated with a better understanding of the source of bias and utilizing quality data overlays for precise targeting of underrepresented audiences.
Persona Modeling
Using behavioral factors was also discussed in relation to persona modeling and there is a shift in the industry to develop and describe personas based on the behavior of the targeted audience. It is a stark contrast against conventional personas that may have used age and income ranges, personal interests (i.e. golf, yachting, etc.), photos, and a catchy names to describe the audiences. This previous common approach can misrepresent the audiences they are trying to describe and lead to stereotyping based on demographics. 
Dashboarding
Dashboarding was also covered by several sessions. Here are a few takeaways and best practices for developing effective dashboards:
Dashboarding is a great way to establish a single source of truth for your organization and foster a data-driven culture for decision making.
There are several data visualization tools on the market. Most of the examples shown were using Google Data Studio since it is a free tool which is ideal for smaller organizations, but other tools on the market like Power BI and Tableau are also great options depending on your use case.
Keep dashboards simple and cater to the audience that will be using them.

 

For example, a high-level executive may only need to focus on the overall program performance compared to someone managing the daily activity of the program who would be interested in the details of what is driving the overall performance.
Dashboards are often interactive and allow for drilling into the data, but they should show the key takeaways when they are exported as a static view.
Data visualization tools are evolving rapidly and increasingly more accessible, but they can still be overwhelming and challenging to work with. MarkeTeam offers DonorOpticsSM for organizations that want high quality dashboards without investing the time into developing and maintaining them. Dashboards in DonorOpticsSM are specifically designed for Direct Response programs by our Analytics team with expertise in the latest data visualization techniques and best practices. Head over to DonorOpticsSM  for more information and to set up a demo. 
Conclusions
The NTC is a great resource for learning and networking within the nonprofit community during the week of the conference and beyond since all sessions and collaborative notes are available after the conference is over. It is definitely worth attending if you have the opportunity and the topics are of interest to you. 
Blog written by Andy Johnson  |  Vice President of Analytics