January 6th, 2022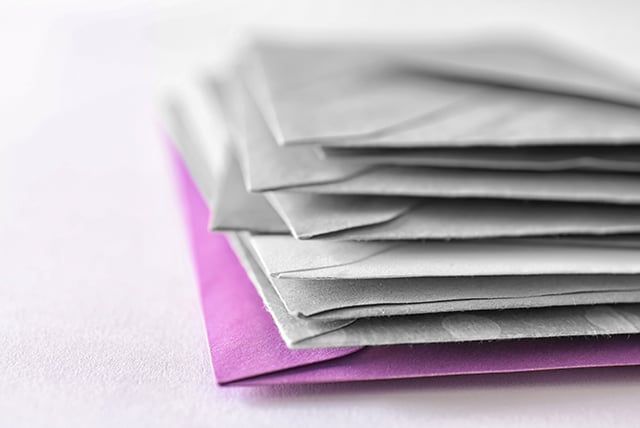 We've all heard the expression, "You never get a second chance to make a first impression."
Nothing could be truer in the world of direct mail. Among the hundreds of pieces of mail that arrive in our mailboxes each year, what could make one particular envelope or package stand out?
Could it be a photo on the outside envelope? Perhaps. A word or phrase? Could be. What about the feel of it … when you hold it in your hand? Definitely!
When we hold something in our hands, we connect with it. Even if it's only for a second or two.
The United States Postal Service recognizes this and wants to partner with marketers, printers and mailers to encourage them to try new techniques and technologies to drive higher customer engagement and response rates — over time, this translates to greater ROI. Increasing the value of direct mail and ensuring its continued importance in today's communications is essential.
The USPS has many promotions to not only engage the customer but also to offer discounts to the mailers/customers. These include:
TACTILE, SENSORY & INTERACTIVE (TSI)

Promotion leverages the technological advances within the print industry that encourages sensory engagement with the physical mail piece. 

4% postage discount

INFORMED DELIVERY

Encourages mailers to use USPS' Informed Delivery omni-channel feature. Participants must create Informed Delivery campaigns through the Portal or submit elements through eDoc submission and develop campaigns that meet best-practice requirements.

4% postage discount

MOBILE SHOPPING

Encourages mailers to integrate mobile technologies that facilitate convenient, seamless online shopping experiences. Many new mobile technologies can be leveraged to qualify for this promotion (e.g., Quick Response (QR) Codes, Snap Tags, Watermarks, and other advanced technologies).

2% postage discount

EARNED VALUE REPLY MAIL

Encourages mailers to distribute Business Reply Mail (BRM), Courtesy Reply Mail (CRM), and Share Mail envelopes and cards by providing a financial benefit when customers put those pieces back into the mailstream.

$.02 postage credit

EMERGING AND ADVANCED TECHNOLOGY

Encourages mailers to incorporate emerging technologies such as Enhanced AR (Augmented Reality), VR/MR (Virtual Reality/Mixed Reality), NFC (Near Field Communication), Video in Print, multichannel mail integration with voice assistants.

2-3% postage discount

PERSONALIZED COLOR TRANSPROMO Enhances the value of First-Class Mail by

encouraging mailers of bills and statements to incorporate color marketing messaging to improve connection to and response from customers.

3% postage discount
As you plan your next mail promotion, consider adding some tactile power or interactivity to support results across channels, allow responders to choose their method and make the best impression for your cause or brand.
For more information on specific promotions available, click the link: Promotions & Incentive Programs for First-Class® & USPS Marketing Mail® | PostalPro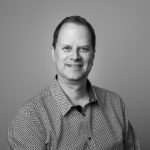 Blog written by Paul Brewer | Senior Production Manager