January 20th, 2020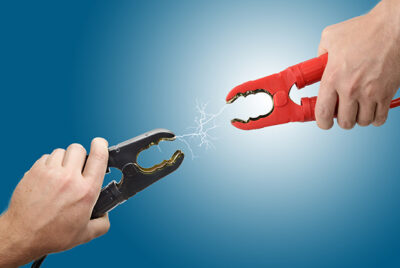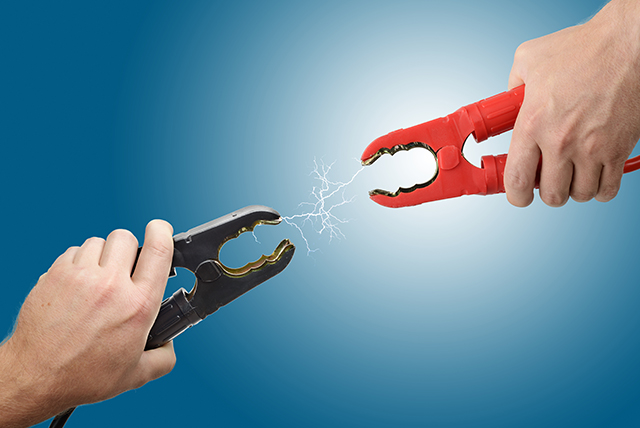 Today, fewer individuals and households are donating, making for heightened competition for donor dollars. Along with increased costs for both direct mail and digital acquisition efforts, it's no wonder that new donor acquisition has become extremely difficult.
So what's a fundraiser supposed to do to create acquisition efforts that will get opened, create engagement, and drive increased revenue and response?
Although MarkeTeam believes in the power of testing, smaller incremental "tweaks" won't turn around your program if it's already in decline. We've developed proven strategies that can make your acquisition efforts more effective by balancing risk and reward.
In other words, test for impact … but understand the risks!
This approach—using the combination of data analytics and creative development—can provide a solid strategy that works for any channel.  
See if any of these proven approaches can be put to work to enhance your creative development:
Taking Advantage of a Moment: Bring your mission to life through storytelling based on events covered in other media. Was there an earthquake that affected your resources? Has your organization created a new solution that needs funding to be extended? Was there a change in elected officials that will affect your mission (either positively or negatively)? Did a story covered by news media allow you to inspire readers to embrace your mission on an emotional level? Is there a well-loved celebrity who is affected by your mission?

 

High Risk with Moderate Reward – Since this story has not been related before, donors may not be motived by your story and mission, or if it's a one-time event like a natural disaster, the timeframe may be short. However, knowing that your mission is receiving a broader platform can help improve response and have a halo effect on all your promotional activities.
Make your acquisition efforts more effective by balancing risk and reward.
Breakthrough Ideas: We call these "Sticks of Dynamite." In direct mail, these efforts stand out due to the packaging, graphics, use of visuals or premiums. Digital efforts typically need an immediate call-to-action (sign a petition, show up for a "moment," cross-promote through social media, etc.) to create engagement. Using a variety of approaches can transform a declining program, reverse attrition, improve reactivation and enhance new donor acquisition.

 

Moderate Risk with the potential for High Reward – This approach—especially when using higher-value premiums—can be costly but can provide breakthrough results. Normally, the audiences are precisely targeted to reduce risk and improve response.



Incremental Growth: If you have a control approach that is performing acceptably, test for incremental growth. This includes changing elements such as the ask string, different upfront or backend premiums, package design or offer.

 

Moderate Risk with Moderate Reward – Many MarkeTeam clients have combined this approach with one of the previous options to create a dual approach to enhance performance across a broader range of audiences. For example, a hospital may have different approaches for former patients versus the general public, or an environmental organization can have political and non-political approaches for different audiences.

 
Build a strategy and a platform for success … but understand your risks!
Blog written by Barbara Johnson | Vice President, Client Services