July 24th, 2020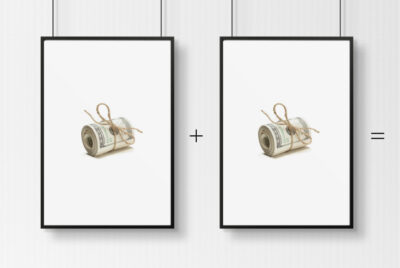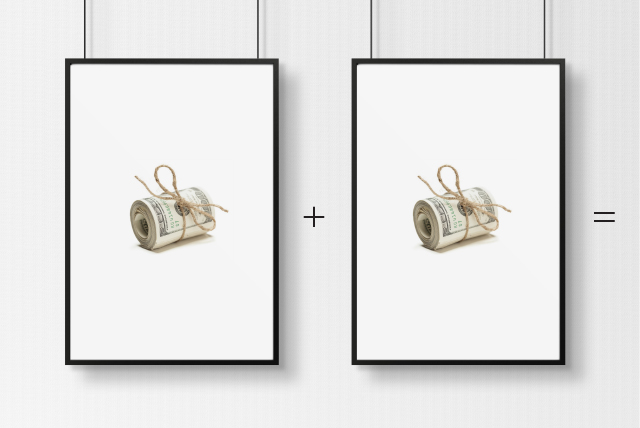 MarkeTeam was recently asked by a prospective client, "Why should we include a matching gift offer in our direct response fundraising?"  There's a good reason matching gift offers have been used for decades—because they work! 
The funding for a matching gift offer can be provided by corporate partners/sponsors, bequests, individuals or groups of donors, or funded by members of your Board of Directors. Some savvy donors will come to you and make an offer to challenge your supporters, but most matching gifts are generated because of a relationship and conversation your organization has with your donors.  
Matching gift offers are effective in raising both response and donations. Certain times perform better than others, but even during "soft" months, matches provide lift because of their unique advantages over other appeals. Here is a quick "top ten" list of advantages of matching gift offers.
1. Specific fundraising goal. Matches typically have a dollar amount goal that creates a target for donors to help attain. Our research and testing have shown that the total amount available typically doesn't affect the overall results—even smaller match amounts seem to generate similar response.
2. Specific deadline. Match offers work better when they have a deadline that motivates to act immediately.
3. Specific offer. The word "match" automatically conveys that your donation goes farther when combined with the matching gift amount. This offer can be written several different ways to challenge your supporters to meet your goals:
The sponsor is providing "seed" money to get the ball rolling in hopes that others will join in.

 

The sponsor agrees to match other donors' giving up to a maximum amount. This allows you to craft the offer to meet specific goals. Is it to generate more revenue, acquire new supporters, upgrade current giving to higher levels, or perhaps grow a monthly sustainer program?

 

Even if you don't have matching funds available, you can challenge your existing supporters to provide the funding. MarkeTeam calls this tactic "Be the Match," providing supporters the opportunity to make gifts to fund the matching amount used later in the year. Although this offer does not perform as well as a standard match challenge, it can usually outperform other appeal platforms in weaker months.
If you have a shortfall in revenue, an email matching gift offer can provide an immediate revenue boost.
4. Extraordinary Gifts. Matching gift offers often generate more extraordinary gifts ($5,000+) than non-match offers.
5. Upgrades. Matching gift offers often generate more upgrades from <$1,000 donors than almost any other offer — even year-end appeals.
6. Major gift officer topic. Matching gift campaigns give major and midlevel gift officers a solid reason to contact their portfolio donors.
7. Donors anticipate matching offers. Anecdotally, some nonprofits have been contacted by their supporters to request notifications about matching gift offers.
8. Socially distanced event. In many cases, supporters consider matching gift offers as a social or fundraising event — something done together to accomplish a common goal.
9. Highlights the impact of a single donation. One of the primary messages conveyed is the heightened impact of a gift that is matched. "Your impact doubles!" "Your donation can help twice as many children/families/companion animals/veterans." Donors support your cause to make things happen, and the multiplier (2X, 3X, 5X impact) provides an elevated impact.
10. Revenue generation in a short period of time. If you have a shortfall in revenue, an email matching gift offer can provide an immediate revenue boost.
For our nonprofit clients, MarkeTeam has tested various matching gift offers across multiple sectors, proving that adding a match can lift response, average gift, and overall revenue between 20% and 40% depending on the audience. 
Isn't it time you include a matching gift offer in your fundraising program?
Barbara Johnson | Vice President of Client Services