April 29th, 2021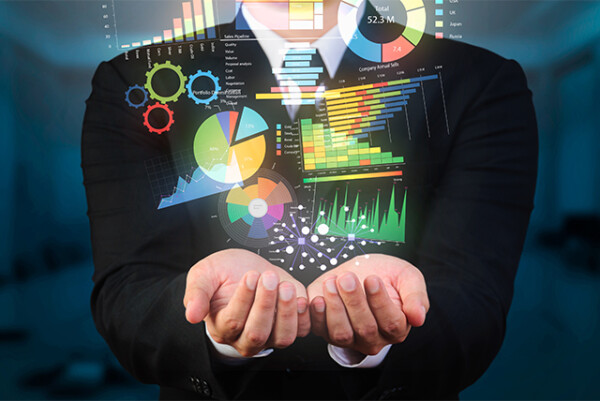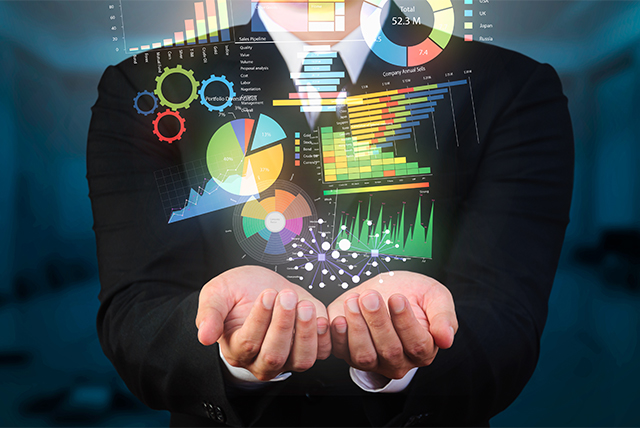 With today's constant innovation of new marketing mediums, additional capabilities needed to support omni-channel strategies, and the ever-evolving CRM, ESP, and DMP technologies … How do you keep up?
What we find is that we keep upgrading to achieve new goals, collect new data, and integrate more systems. With each upgrade and/or conversion, there is a learning curve on both executing with the new systems as well as retrieving data for new customized reporting. And each iteration promises new levels of integration and storage space, which somehow always seem to fall short of expectations. Not to mention a new login and another password. Because what we all need is One. More. Password. Right?
This is our new normal. We can't stop it. Instead, we look for ways to facilitate the inevitable change.
MarkeTeam's approach is to integrate via a 3rd party data visualization software that allows you to plug and play with any system. These software tools allow you to consolidate all the data being captured across your various systems and extract reporting out of them. It may not get you over the hurdle of outdated systems and complex conversions, but it will at least give stakeholders consistent reporting that they can count on. Not only do these tools provide one central place to get all answers, but they are designed to make reports more pleasant by visualizing the data instead of spitting a bunch of numbers back out at you. Visit our blog, written by Andy Johnson, Vice President of Analytics, to learn what the NTEN Conference had to say on the usefulness of Dashboarding.
Presenting data in the best way is a balance between art and science.
Data visualization is a useful tool that makes data easier to understand by making patterns more apparent at first glance. Presenting data in the best way is a balance between art and science. Our brains have default processing biases that allow some generalizations to be true. Common differentiators are color and size, but the more complex the information becomes, the more art is required.
We have leveraged over 30 years of Advanced Analytics experience with nonprofit fundraising programs, identified the insights most critical to managing a successful program, and rolled that knowledge into our new online analytics portal, DonorOpticsSM. In other words, "We got the right stuff … baby".
DonorOpticsSM saves you from sifting through numerous reports searching for the "take aways" by:
Integrating multiple data sources and having them accessible at your fingertips in a single place, saving you time
Interactive dashboards show you data from different angles to get a fuller perspective of what's going on in your program
Clear visualizations provide answers to the most important questions that drive actionable strategic decisions
Going forward, whether you choose to use DonorOpticsSM or not, utilizing some type of data visualization platform is a must for any fundraising program.
Blog written by Allison Williams  |  Director of Analytics