May 7th, 2021
Most parents with young children use the phrase "What's the magic word?" to get their children to add "please" before their requests.
But in fundraising, the magic word is "YOU".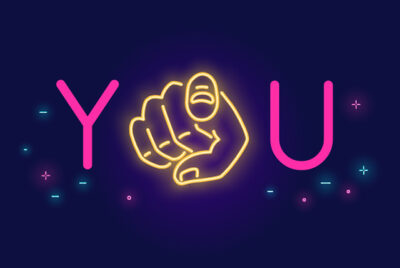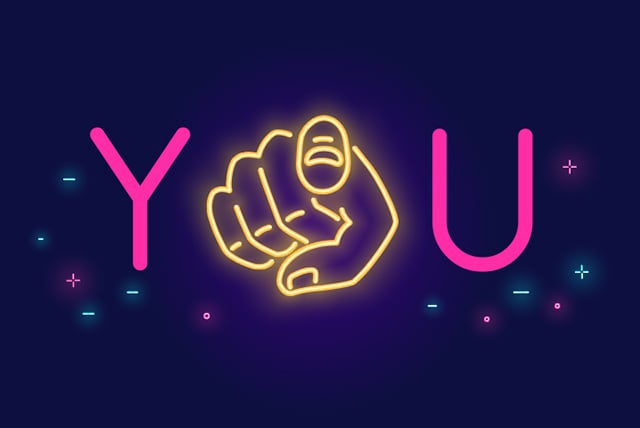 The copywriter's job is to show how the donor's actions can have an immediate, positive difference in the lives of individuals, children, animals — even works of art or football teams.
That means placing the donor — YOU — as the focus of the letter. 
One way to do that while writing is to highlight every instance of "you" paragraph-by-paragraph to make sure that the donor is heavily engaged. Of course, not every sentence needs to contain "you", but there certainly should be enough instances to make sure that the donor knows that she/he is the main actor in the drama. 
Here's one example of how this was done in a recent mailing for UNICEF USA:
The situation in Syria is rapidly escalating — intensified violence has displaced more than 300,000 children since December, with at least 65 children killed or injured.
Children in Syria are in desperate need of your help.
Because this is a race against time, a generous supporter has provided UNICEF USA with a gift of $25,000 that can match any gift to this appeal — dollar-for-dollar — from supporters like you.
Take note that the donor's name is another way to engage the supporter…
When combined with matching funds, your tax-deductible support can provide twice the impact to help vulnerable girls and boys, up to the limit of $25,000 available. Regardless of size, your gift can be matched to help raise $50,000 for critical, lifesaving support.
[Salutation], make a gift today of $XX to UNICEF USA and it can be doubled to provide $2*XX in funding, or with a most generous gift of $YY, you can have twice the impact when combined by this matching gift offer. 
Your gift can help children like 13-year-old Nahla, from Homs, Syria. Her family has been on the move for months with no winter clothes, no blankets and virtually no access to food or safe water. Now living in an unheated abandoned industrial space, Nahla and her siblings scavenge for anything to burn to keep warm. This is the "new normal" for far too many Syrian children.
By making a gift today, you can help twice as many children, you can help provide twice the number of blankets and warm clothes, twice as much emergency relief and twice as many vaccinations. 
Every minute of every day, children struggle to survive. With you by our side, UNICEF won't stop until every child is protected!
Take note that the donor's name is another way to engage the supporter, which implies that care should be taken to get her/his name correct when the first gift is received. 
Shouldn't YOU be using this technique?
Blog written by Aundrea Newberry  |  Associate Creative Director