May 14th, 2021
A year ago, I wrote a blog about not going crazy working from home. Of course, when I wrote it, I had no idea that one year later we'd still be working remotely, conducting our work lives on Zoom, Skype, or Team Meetings, and avoiding human contact at almost all cost with friends, family and — gasp — strangers!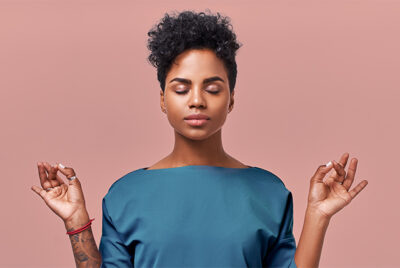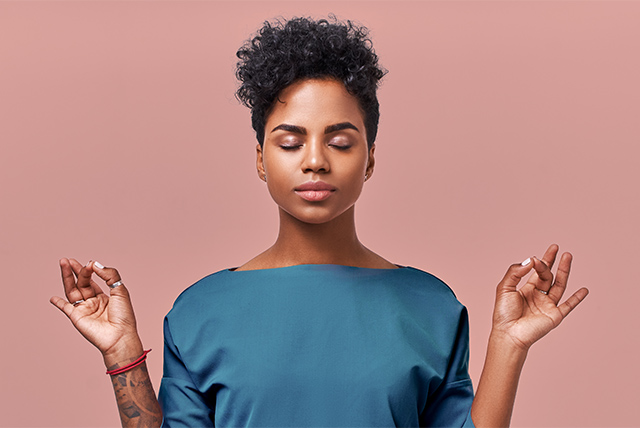 MarkeTeam has successfully managed this transition with virtual team-building events and regular company meetings, but I know not everyone has been so lucky.
May is National Mental Health Month so I'm here to check in on you. How are you doing? Really? Tell the truth.  
I can honestly say, I'm doing okay. But … I still sit in front of a computer and meet with my clients and colleagues virtually. I find myself yearning to travel on a plane for in-person client meetings and face-to-face collaboration.
At MarkeTeam we care about you and your mental health. So I want to make you aware of an important event that could help us all feel better about our "new normal."
This year, the MTV Entertainment Group, in partnership with 193 leading brands, nonprofits and cultural leaders has announced the first-ever Mental Health Action Day, to be held on Thursday, May 20 during Mental Health Awareness Month.
The event is designed to make people more comfortable discussing mental health, and to take action for ourselves or our loved ones for the sake of our community. It's too easy for people to fall through the cracks, especially those who are marginalized and/or underserved by our current health system.
I find myself yearning to travel on a plane for in-person client meetings and face-to-face collaboration.
Mental Health Action Day highlights the importance of taking the first step to find a healthy balance. That step can include reaching out to friends, support groups, research resources, therapists, exercise or meditation classes — whatever might work for your situation.
Two of our clients Operation Homefront and UNICEF USA, are participating in this event. I hope you will consider making a gift to these worthy nonprofits. 
Our veterans need all the support they can get, and even a few dollars can go a long way because Operation Homefront uses more than 90% of the funds raised to deliver programs and services. 
Your support can also help UNICEF provide vaccinations around the globe where large numbers of COVID-19 cases are affecting every aspect of society — from commerce to education. 
Not only will your donation help others and our world return to normal, but your donation will also help you feel better too! And giving is great for your mental health. 
Blog written by Barbara Johnson  |  Vice President of Client Services