April 1st, 2022
As we slowly emerge from the pandemic, many organizations are beginning to look back over the past two years to see what learnings can be applied to improve their fundraising strategies moving forward.
This was one of the primary themes of the recent ANA Nonprofit Federation Winter Conference that was held both virtually and in person in Washington, DC. As shared previously (The Big Picture From DMAW Digital Week – MarkeTeam) non-profits enjoyed tremendous growth across all online metrics (email lists, social media engagements, and revenue) in 2020 and 2021. As the 2022 fundraising year begins to unfold, now is the time to identify and implement strategies to retain as much of this audience as well as continue to grow the donor pool.
We all know the value of multichannel donors have to an organization: a recent study showed that a multi-channel donor is worth three times as much as a single-channel donor across every age demographic. However, donors today receive more messages from more sources than ever before, and each channel requires investment of time and resources.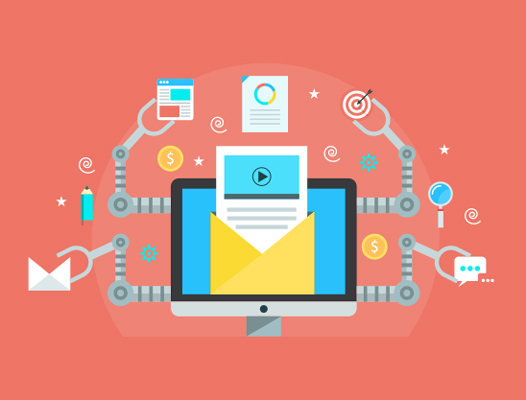 In developing your multi-channel donor marketing strategy, there are several techniques and tactics to consider:
Marketing Automation: One way to manage the numerous channels and avenues available to target donors is to incorporate automation to ensure that your messages are being delivered. A well-developed marketing automation plan will ensure that:
Your donor is thanked for their gift in a timely manner;
Is given the opportunities to learn more about the organization;
Promotes additional opportunities to give or become more involved; and
Maintains a line of communication if a donor goes quiet.
All of these goals should be met while interacting with these donors through the channels that they are most comfortable with. Before developing your automation journey, it is important to embrace the understanding that "automation" does not mean "automatic."
A successful automation strategy is one that puts its audience first, is personalized, and focuses on the full lifecycle of a donor. Before jumping into this strategy, know that an investment of people, time, and resources is needed to develop your target audience, their content, its execution, and back-end measurements to confirm that this strategy is working. Take the time in the beginning to fully build out your automation plan so it provides the donor with a positive experience while strengthening their relationship with the organization.
Embracing Alternative Avenues of Donor Communication: As you may recall, the onslaught of the pandemic pushed a lot of us to embrace alternative communication channels, such as texting, voice broadcasting, and donor calls, to relay vital information to both donors and constituents. Out of these channels, text messaging was the youngest of these tactics pre-COVID yet exploded as a popular communication and fundraising tool during the pandemic and shows no signs of slowing down now.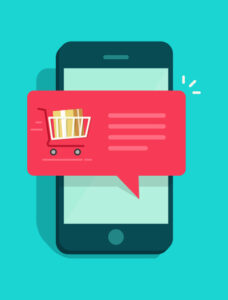 The popularity of text messaging is not as surprising when you think about the fact that 97% of Americans own a cell phone with 85% of these phones being smart phones. What is surprising is that the highest percentage of smart phone usage has been seen by 50+ year-olds (and 61% of Americans 65+ own a smart phone) over the past five years. As this age group becomes increasingly comfortable with smartphone technology, it makes sense that they would begin transitioning some of the behaviors, including giving, to their device.
The benefits for text messaging are numerous. Texting offers a more personal experience to the donor and provides a clean avenue to a donation page. The ability for donors to save their banking information to their phone makes it even easier to give: a quick click or face verification, and their gift is on its way.
Lastly, what is most surprising is that opt-out rate is not a high as you would believe, as most donors who do not want to receive text messaging opt out when they receive their first text, therefore subsequent text message opt-outs are lower (putting a premium on the value of content you provide).
As with any marketing strategy, it is important that you understand what your goals and objectives are before proceeding. A few initial questions to consider include:
What are my overall strategic objectives?
Who is my target audience?
What is my preferred cadence of solicitation and cultivation messaging?
How do I minimize my opt-out rates?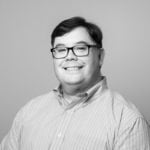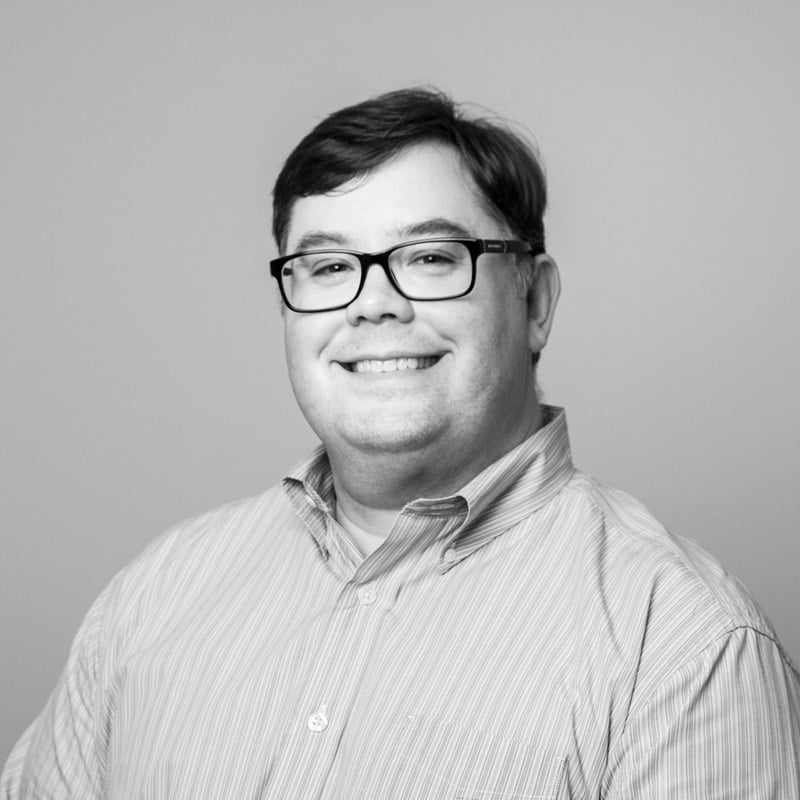 Blog written by Pete Brooks
Account Director