April 29th, 2022
There is no doubt that the collective experience of the past two years has shaped who we are today and how we move through this world. Priorities around relationships, time, purpose, and success have been irrevocably impacted. According to 2022 Work Trend Index: Annual Report, 53% of employees are more likely to place health and well-being over work compared to before the pandemic. Additionally, 47% of respondents are more likely to put family and personal life above work.
In 2020, 17% of workers left their jobs, citing personal wellbeing, mental health, and work-life balance as their top reasons. Top aspects of work that employees view as "very important" for employers to provide include positive culture, mental health/wellbeing benefits, and a sense of purpose/meaning. Clearly, employee wellbeing is emerging as a critical focus point for talent acquisition and retention. But an even bigger question is: How can we accomplish this in a world more virtual than it has ever been before?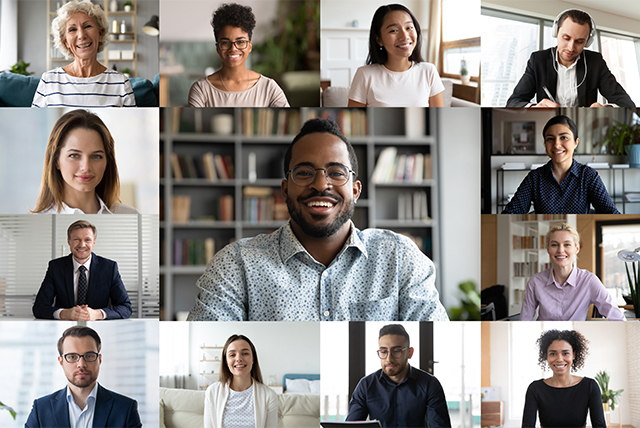 Data show that thriving work relationships result in healthier wellbeing, higher productivity, higher satisfaction, and a higher likelihood of staying with the employer for at least another year. This holds true with direct team members as well as broader organization colleagues. However, relationship-building is considered the greatest challenge in hybrid and remote work. Leaders require a significant mindset shift, embracing flexibility and focusing on the needs of today's employees, if they hope to maintain the competitive advantage needed to build a thriving organization and drive long-term growth.
With the loss of hallway and water cooler conversations, workplaces need to find virtual ways to keep employees engaged in what's happening in the lives of work friends. Donut (a Slack add-in) and CoffeePals (a Teams add-in) are two options that will randomly connect colleagues for a virtual coffee date. Creating intentional space for connection helps counterbalance the loss of the happenstance hallway encounter.
While scheduled connection time is helpful, in a time of unprecedented meetings, chats, and emails, having another call on the to-do list can also feel like a chore. Employees also need opportunities to connect in deep and authentic ways. That requires a culture where vulnerability and openness can be safely shared. Mentoring programs, peer professional processing groups, and informal groups of friendly colleagues are wonderful opportunities to connect on a personal level.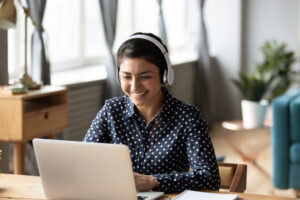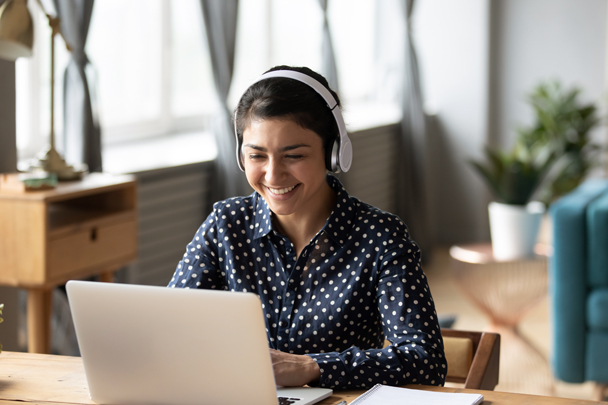 Finally, don't forget to continue having fun at work with colleagues. Physically being more distanced from each other does not have to equate to diminished connection. Have items sent to a physical address (think play dough and colored pipe cleaners) to have a creative contest, or give gifts cards to restaurants for a team lunch. Create fun channels on Teams or Slack, like pet photos, favorite recipes, and weekend adventures. Share TV, movie, book, and podcast recommendations. Play virtual games together such as Scattergories, Family Feud, or Trivia. The possibilities are even more endless in the hybrid and virtual office environment than ever.
Loneliness at work brings health problems, reduced productivity, turnover, and burnout. Too often, relationship building in an organization is seen as a luxury not truly valued or prioritized by leadership relative to other "more urgent" matters. But truly, what is more important than fostering a workplace where people feel fully seen, known, welcomed, and valued?
Consider the comfort and security that can come from feeling supported by your colleagues in your time of need. Smart companies invest where the return is measured by the improved experience of the most critical and important company resource: its people.
Blog written by Ryan Byrd | Director of Analytics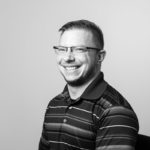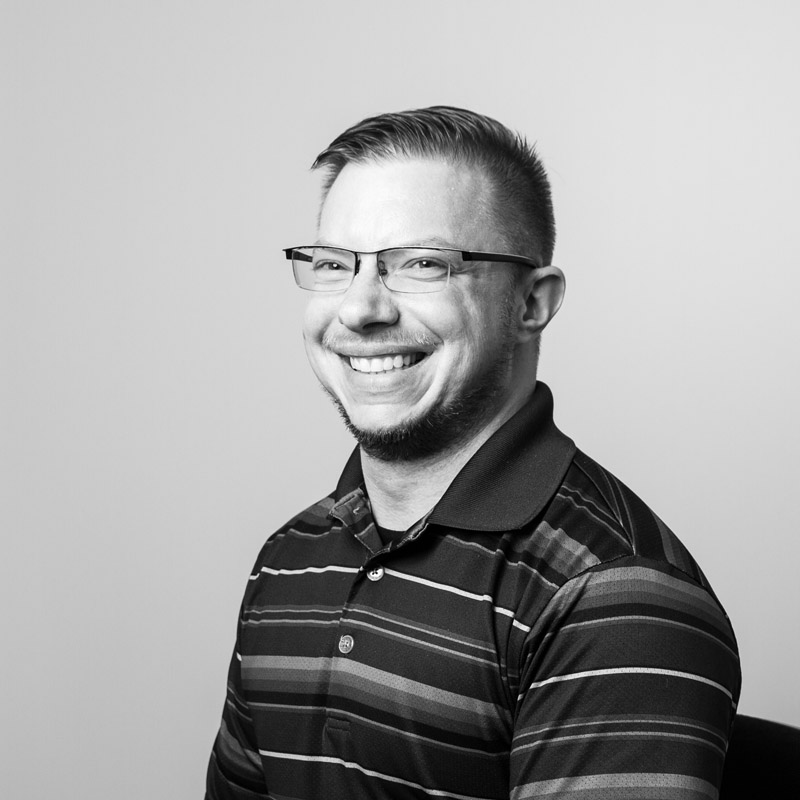 SOURCES:
Workshop: Creating and Sustaining a Vibrant Hybrid Nonprofit Workplace Culture
https://app.socio.events/MTE2Mzk/Agenda/157735/Session/541327
Creating Togetherness Through Play When You Can't Be Together
https://app.socio.events/MTE2Mzk/Agenda/157735/Session/541355
Great Expectations: Making Hybrid Work Work
https://www.microsoft.com/en-us/worklab/work-trend-index/great-expectations-making-hybrid-work-work
The Next Great Disruption Is Hybrid Work—Are We Ready? (Results from 2021 Work Trend Index)
https://www.microsoft.com/en-us/worklab/work-trend-index/hybrid-work