September 16th, 2022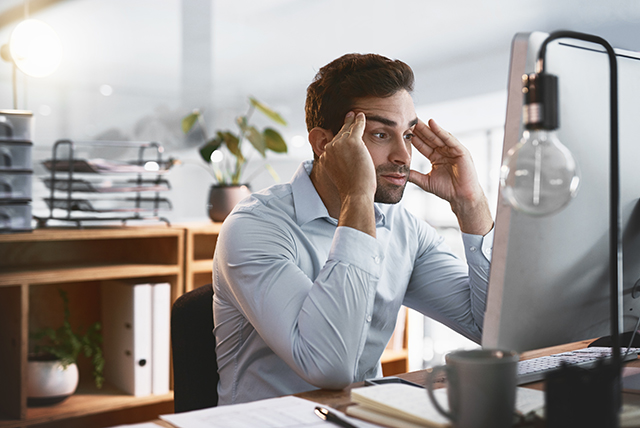 By now, everyone remotely affiliated with the printing and mailing industries is well aware of the current issues we face … unprecedented cost increases, labor shortage, paper shortage, trucking shortage, envelopes with six-month lead times, printers and letter shops with limited capacity, paper deliveries canceled days before they are supposed to deliver, months long delays at the west coast ports and those are just the common ones. How about no reflex blue ink available?! That was a new one for me recently! One of our vendor partners is no longer drop shipping anything under 500m kits due to the labor shortage. And how about the Neverending Nickel Shortage?
Now let's talk about costs. Postage is up again this year, plus we're looking at two more yearly increases starting in 2023. Paper price increases are so frequent, they've become almost farcical. Other increased production costs represent the convergence of new Covid protocols and the nationwide labor shortage, which has caused some letter shops to raise starting pay for entry–level positions as high as $20 per hour … and most still can't hire enough employees to fill a full shift.
What can we do?
Be proactive. Plan as far ahead as possible. Historically, we would quote jobs about three months out, provide art four weeks before the mail date, and provide data with final print counts three weeks out. We are fortunate enough to have great clients who understand the situation, so we are currently planning mail for six months out.
Cultivate a relationship.  See what their available capacity is and be open to their recommendations. 
Be flexible. Can't get 80# for that Mid-level mailing? Use 60#. Can't get 8 pt. C-1/S for that bounce–back card?  Try 7 pt. Maybe this year, mail a label kit instead of a card package, as many vendors with 15–station inserters are already booked.
Be strategic. Recognize that vendor partners invest time and money into each quote they generate, so talk with them first. Cultivate a relationship. See what their available capacity is and be open to their recommendations.
Be understanding. If you have been working with your vendor partners for years and they suddenly can't mail your kit on time, you can be reasonably sure that it's the market conditions causing the disturbance — not a lack of customer service, or their prioritizing other clients over you.
Be patient. We have all been dealing with this for a while but there are optimistically, finally, hopefully, some encouraging signs that we are about to start seeing a softening in the market once the mid-term election mailings will be done which will free up paper and production time. We believe we have just incurred our last uncoated paper increase for a while (we may see one last coated increase this year) gas prices have been coming down so hopefully we will see those fuel surcharges going away and I have started getting unsolicited calls and LinkedIn requests again (if that's the result of things getting back to normal, I'll deal with it! 😊 )
Blog written by Jon Cohen | Vice President of Production Services