November 16th, 2022
For digital fundraisers, it's only natural that food is top of mind — because so many web design and digital marketing terms originated as foods or cooking terms. So, to share a little seasonal brainfood, we assembled this quick summary of all the food references we could think of.
For starters, just like a trip to your favorite restaurant, every digital experience includes a Menu — and they come in numerous flavors. Like well-trained waiters, each can get you exactly what you want.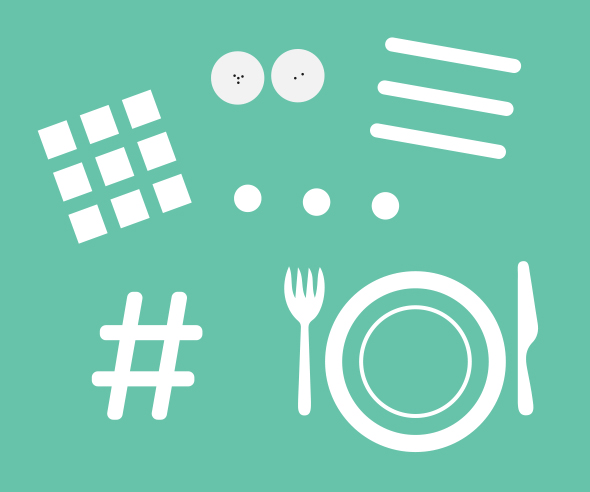 There's the tidy Hamburger Menu, that cute stack of horizontal lines in the header of many websites. A more exotic and complex Waffle Menu appears in Google and Workfront, with a structure reminiscent of tic-tac-toe (we think "waffle" is more tantalizing). Or those with heartier appetites might prefer the Meatball Menu, a robust row of clickable circles that would fit right in at your local pizzeria.
At the top of many web pages, you'll find Breadcrumbs. Like Hansel and Gretel's trail through the Black Forest, they're a reliable way back to the homepage.

Many users arrive at a website after using Organic Search (Whole Foods run, anyone?). And to prevent performance indigestion, avoid Keyword Stuffing. Trust us, it's not as tasty or enjoyable as your Mom's dressing recipe.
To make a digital presence or campaign more visible, we often recommend using Hashtags. Are you hungry yet?
After a site visit, many websites lure you back with Cookies. Or perhaps an exciting interaction with JavaScript to wake you (like a good cup of Joe) and get your attention.
Perhaps the only thing almost everyone can agree on: there's no place at the table (or the inbox) for SPAM … unless you're in Hawaii.
Whatever's on your menu, we hope it includes plenty of spice and the ultimate comfort food: time with those who nourish your soul.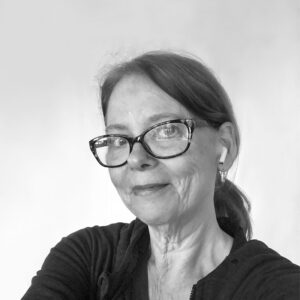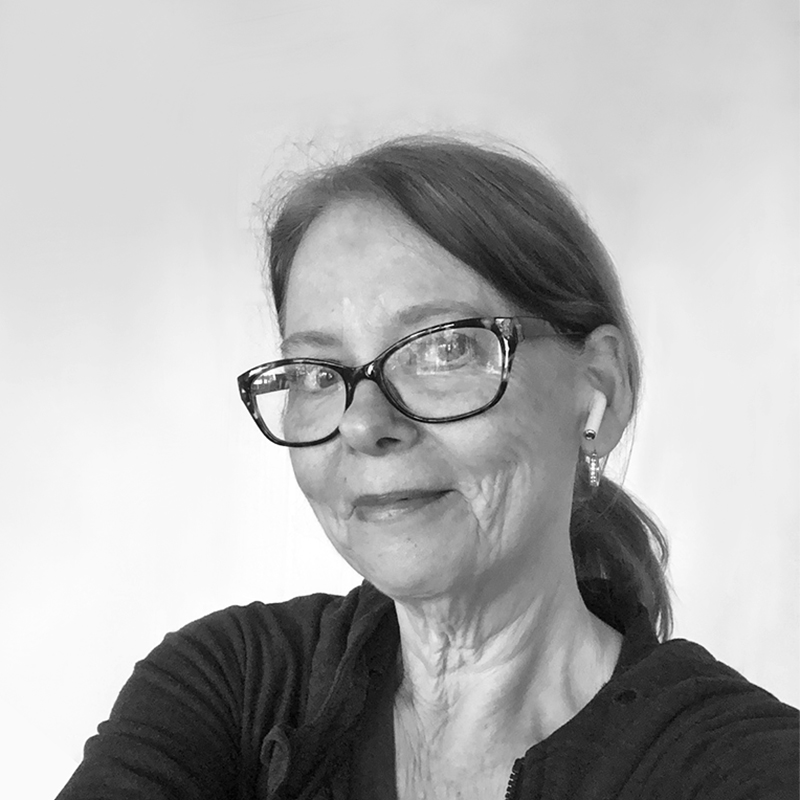 Melanie Merrifield
Associate Director, Content and Brand Strategy